Welcome to First Amendment Voice
We are a non-partisan, multi-ethnic, multi-faith alliance of individuals and organizations seeking to reinvigorate our understanding of first amendment principles. Find out more. WATCH our 3 min intro video.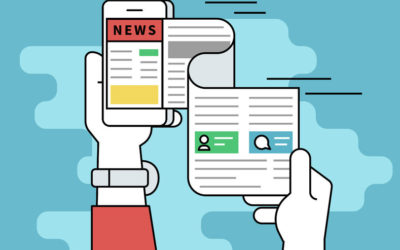 Are personalized web browsing experiences offered by social media sites and search engines as benevolent and helpful as they appear? Not quite, according to experts on political polarization.
read more