Welcome to First Amendment Voice
We are a non-partisan, multi-ethnic, multi-faith alliance of individuals and organizations seeking to reinvigorate our understanding of first amendment principles. Find out more. WATCH our 3 min intro video.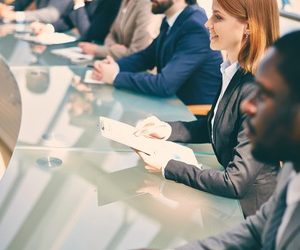 Harassment and violence against journalists in the U.S. is on the rise. Could the Journalist Protection Act resolve this problem and preserve our freedom of the press?
read more