Welcome to First Amendment Voice
We are a non-partisan, multi-ethnic, multi-faith alliance of individuals and organizations seeking to reinvigorate our understanding of first amendment principles. Find out more. WATCH our 3 min intro video.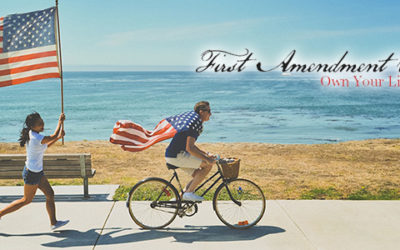 FAV Family, In a recent trip to Philadelphia, I had the pleasure of meeting the new President of Valley Forge Military Academy and College. You might recall that I spoke at VFMAC in February about leadership as it relates to the First Amendment. We're looking forward...
read more