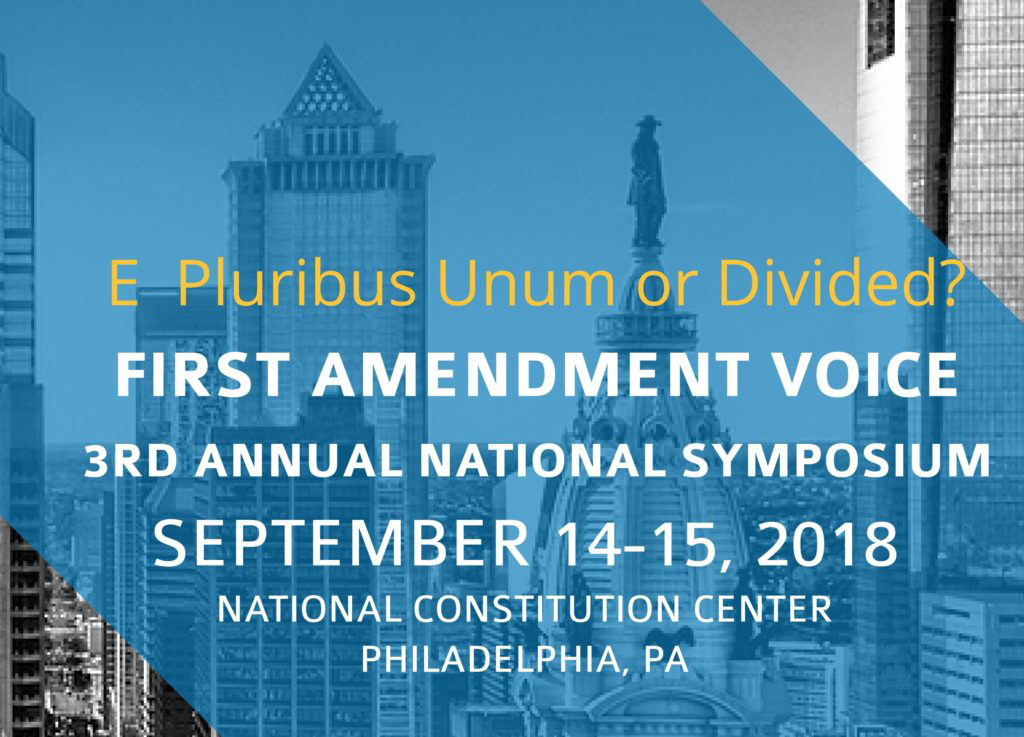 Join us at our national convening in the City of Philadelphia for our Third Annual National Symposium at the National Constitution Center in September 15th. Register for our VIP Reception at the Wyndham Hotel (Historic District) on September 14th while you're at it. Our theme this year is "E Pluribus Unum or Divided?" as we explore what unites us as a country and where social divisions might be widening.
REGISTER TODAY – SPACE IS LIMITED!
The National Constitution Center is our host site for the 3rd year in a row. The day will begin at 9:00am with a continental breakfast. The morning sessions will host panel discussions on social divisions as they relate to the First Amendment. A working lunch will address ways in which we can engage in civil dialogue both as students and non-students. During the afternoon, we will spotlight the NFL Kneeling Controversy in a Town Hall forum debate. We will have a veteran, NFL football player and other perspectives featured.
First Amendment Voice Director Col. Steve Miska on the upcoming symposium.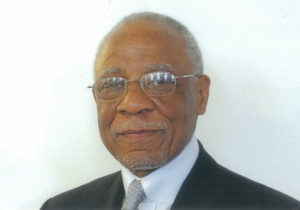 Dr. W. Wilson Goode, Sr. is a former Mayor of Philadelphia and the first African American to hold that office (1984-1992). He currently serves as the President and CEO of Amachi, Incorporated, a nationally acclaimed faith-based program for mentoring children of incarcerated parents; and Chairman and CEO of Self, Incorporated – a nonprofit corporation dedicated to serving homeless men and women. He is a Senior Fellow at the Fox School at the University of Pennsylvania. Because of his innovative and ground-breaking work, he received two prestigious awards in 2006: the Civic Ventures Purpose Prize, and the Philadelphia Inquirer's Citizen of the Year Award.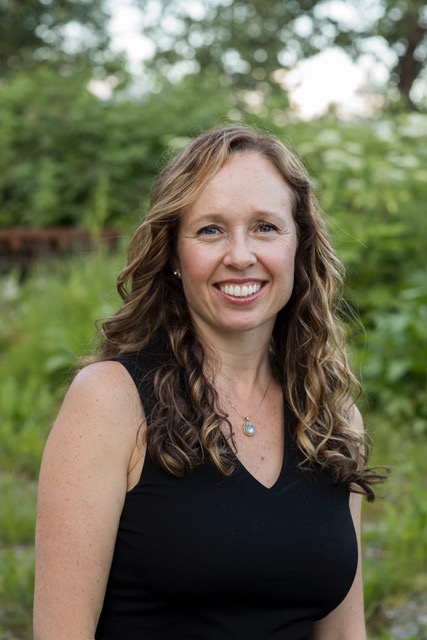 Janessa Gans Wilder is a former CIA officer turned peacebuilder, social entrepreneur, and nonprofit executive. She is the Founder and Chief Executive Officer of The Euphrates Institute, a grassroots peacebuilding organization. She founded Euphrates after five years at the CIA focused on the Middle East, including serving 21 months in Iraq from 2003-2005. Janessa is a frequent speaker in interfaith, community, government, international, and educational settings. She has written dozens of articles and been interviewed by major news outlets, including CBS, CNN, Los Angeles Times, Christian Science Monitor, Democracy Now, and many more.
Kern Beare is a former vice president of communications for a large technology firm in Silicon Valley, CA. After leaving the corporate world in 2005, he co-founded Global Mindshift, a non-profit offering online facilitated workshops on the essential skills we need to survive and thrive in today's interconnected and interdependent world. Kern is the founder of Pop the Bubble, an initiative to help heal our current national divide. As part of that initiative he travels the country leading a workshop entitled "Difficult Conversations: The art and science of thinking together."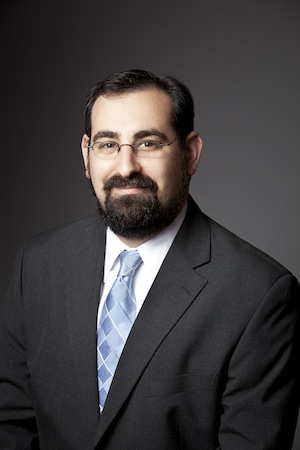 Joe Cohn, FIRE's Legislative and Policy Director, is a 2004 graduate of the University of Pennsylvania Law School and the Fels Institute of Government Administration, where he earned his Juris Doctor and Masters in Government Administration. A former staff attorney for the United States Court of Appeals for the Third Circuit and law clerk in the Philadelphia Court of Common Pleas, he also served as a staff attorney at the AIDS Law Project of Pennsylvania, where his work earned him accolades from The Legal Intelligencer and Pennsylvania Law Weekly ("2007 Lawyer on the Fast Track") in 2007 and from Super Lawyers magazine ("Rising Star") in 2008.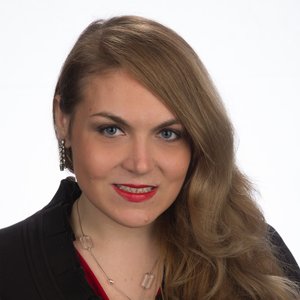 Chelsea Langston Bombino serves as Director for Sacred Sector, an initiative of the Center for Public Justice. In this role, Chelsea empowers faith-based organizations and future faith-based leaders to fully embody their sacred missions in every area of their organizational lives, including their public policy engagement, organizational practices, and public positioning. Chelsea also serves as Director for the Institutional Religious Freedom Alliance (IRFA), a division of the Center for Public Justice.
Greg Jaffe is a reporter with The Washington Post who writes about national security and politics. He covered the White House for the Post from 2014-2017. From 2000-2013 Greg covered the Pentagon and the U.S. military for the Wall Street Journal and The Washington Post, traveling regularly to Iraq and Afghanistan. He is the co-author of "The Forth Star" about the lives of four Army generals and the roles they played in the Iraq War. Jaffe shared a Pulitzer Prize in 2000 for a series on defense spending and won the Gerald R. Ford award for defense coverage in 2002 and 2009.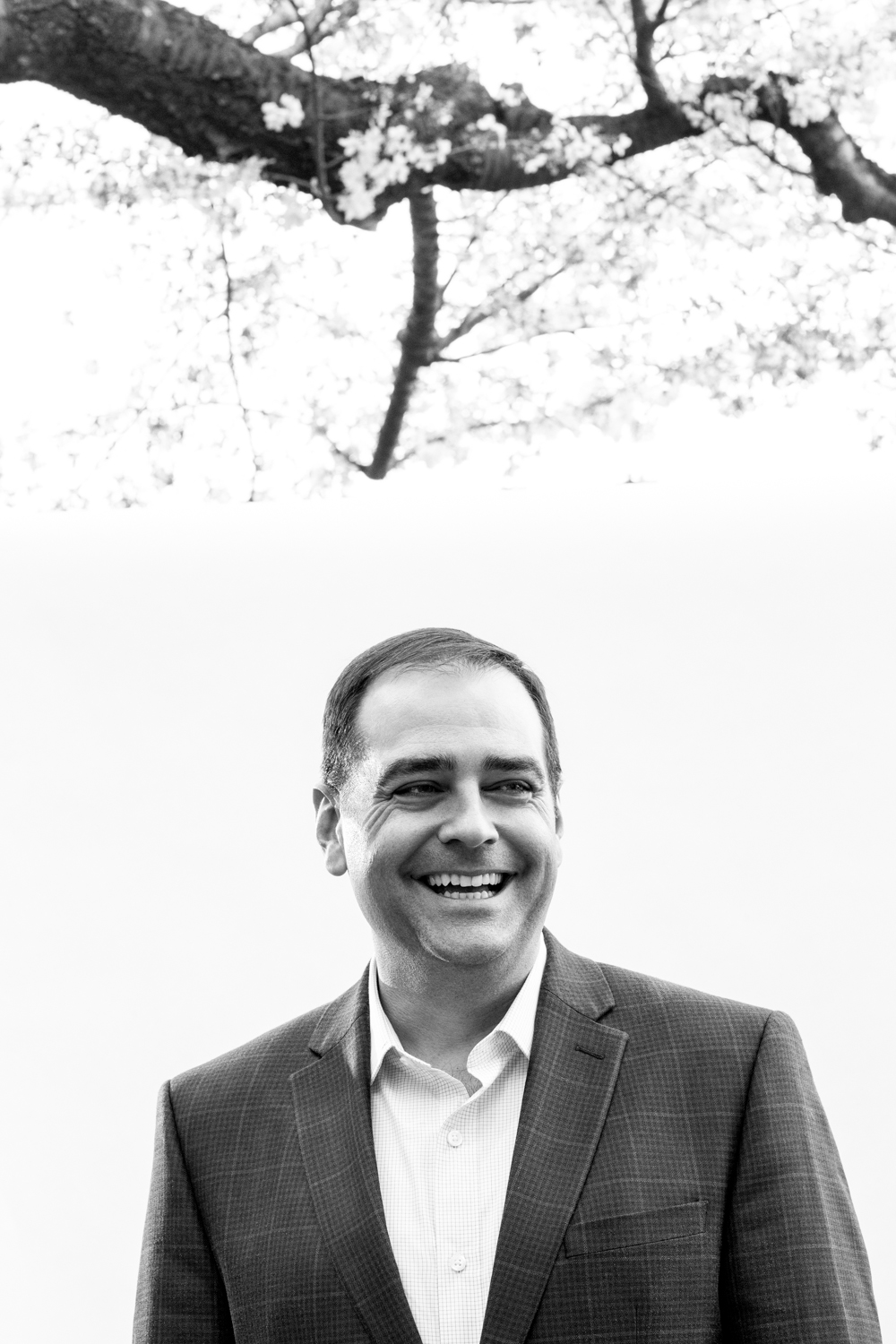 Scott Cooper is the National Security Outreach Director at Human Rights First and leads their project 'Veterans for American Ideals,' a nonpartisan movement of military veterans to continue their service by using their voices to encourage America to live up to its ideals. He is a retired Marine who served multiple tours in both Iraq and Afghanistan.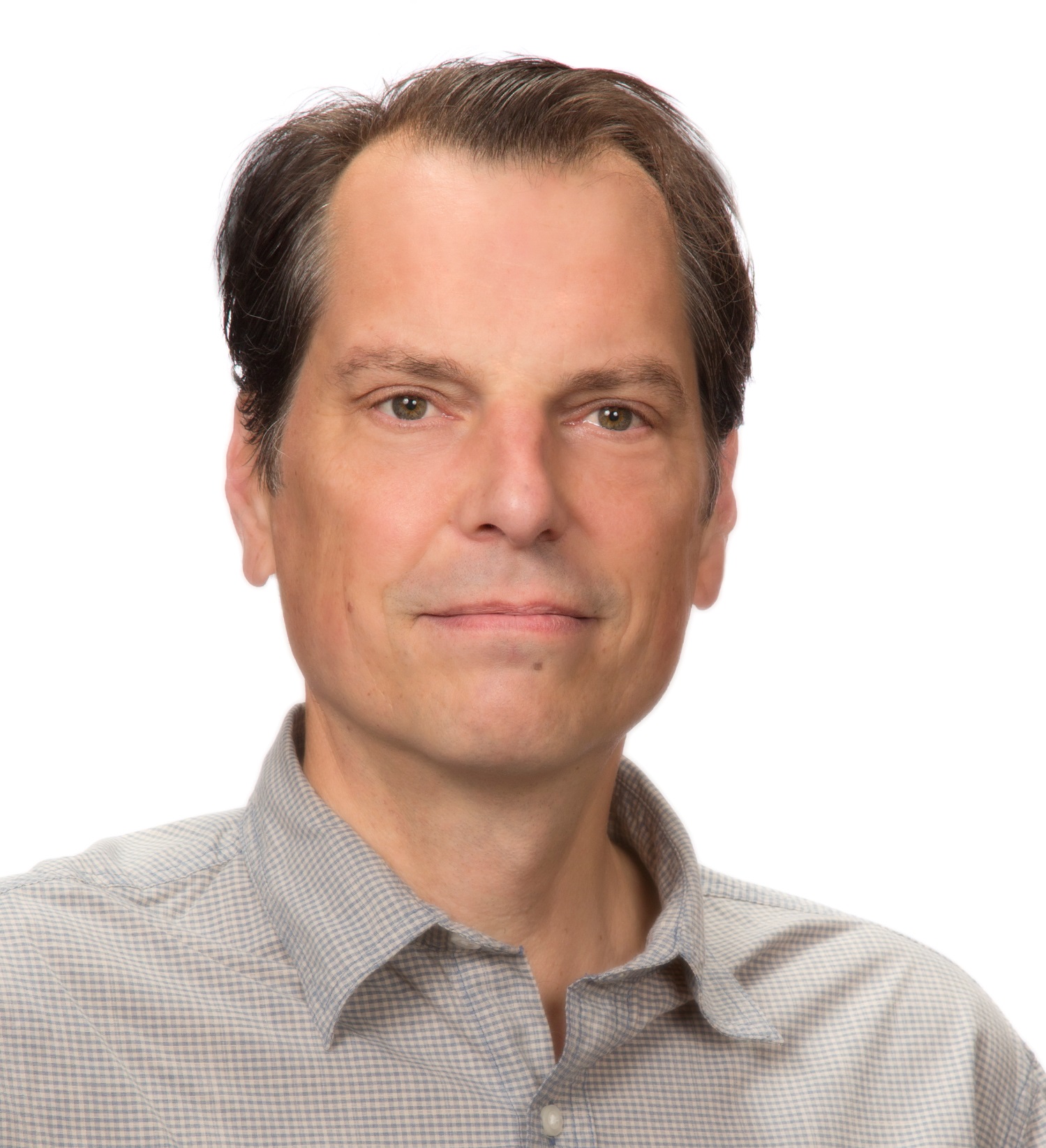 Robert Faris is the Research Director at the Berkman Klein Center and co-author of the book Network Propaganda: Manipulation, Disinformation, and Radicalization in American Politics, to be released September 27. His research includes the study of digital communication mechanisms by civil society organizations and social movements, the emergence and impact of digitally-mediated collective action, the influence of networked digital technologies on democracy and governance, and the evolving role of new media in political change.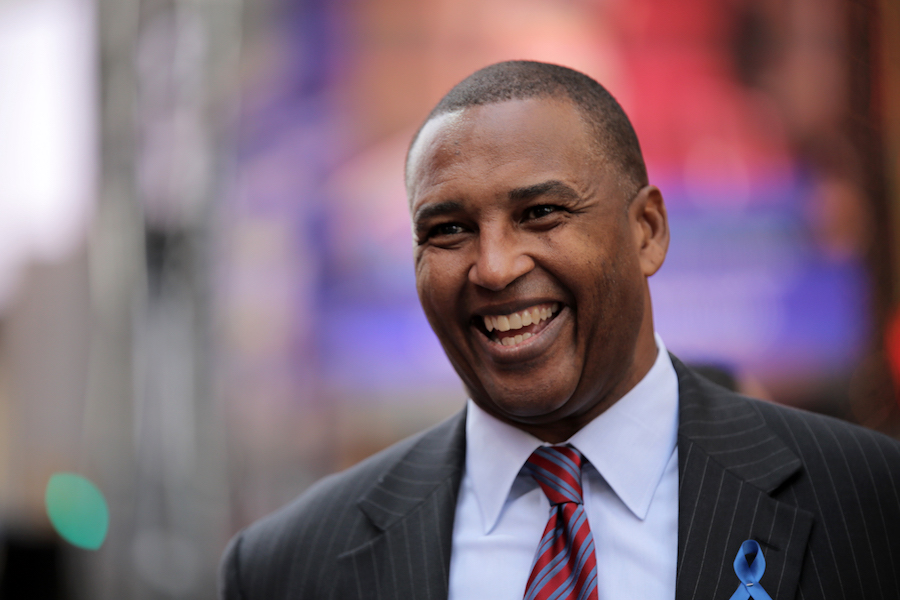 Rev. Michel Faulkner from Washington, D.C. was an all-star football player that became a freshman All-American and four-year starter at Virginia Tech. Rev. Faulkner graduated with a B.A. in communications and later returned to VA Tech for his MA. He played two seasons (1980-82) in the NFL, one season with the NYJets. He is founder of the Institute for Leadership and currently serves as the Executive Vice President of CE National.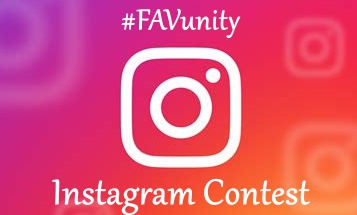 Will you be in Philadelphia this September 15? This is your chance to win FREE admission to our National Symposium at the National Constitution Center! It's easy, all you have to do is:
Follow @1stamendmentvoice
Post a photo showing how you bring people together in your community and tag it #FAVunity.
That's it! Winners selected every week. Your submission will also be eligible for a Grand Prize at the end of August!
Update: Congratulations to Hilary Cohen, our Grand Prize Winner!