Welcome to First Amendment Voice
We are a non-partisan, multi-ethnic, multi-faith alliance of individuals and organizations seeking to reinvigorate our understanding of first amendment principles. Find out more. WATCH our 3 min intro video.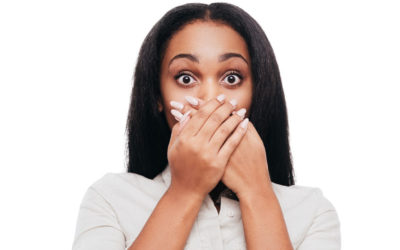 The First Amendment doesn't protect 100% of all forms of speech – but what about offensive speech? You might be surprised by what the Supreme Court has said about this issue.
read more