Help Others #FindTheirVoice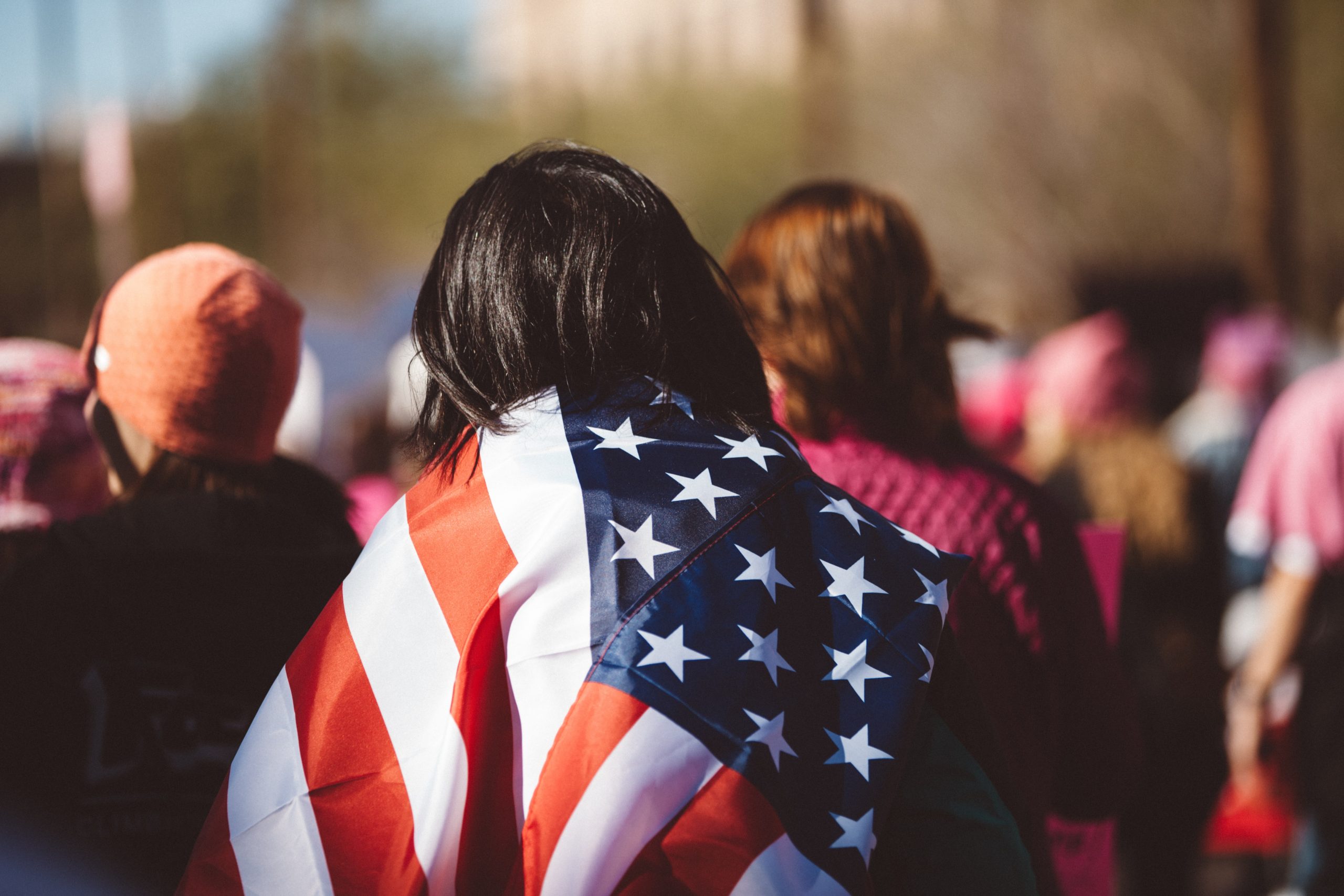 Thank you for supporting First Amendment Voice through your interest, your gifts, and your advocacy. We have made tremendous strides this year in creating forums to allow for civil discourse and understanding around first amendment freedoms. We anticipate the divisive rhetoric will only get worse in 2020.
Help us bring our programming to a wider audience next year.
One example of FAV's ability to inspire citizens comes from a young man named Ben. Ben volunteered at the 2019 FAV National Symposium in Washington D.C. and felt so compelled by our messaging that he reached out and asked if there was any way he could help. He felt particularly passionate about getting more young people involved in difficult conversations that FAV sponsors. Not only will Ben assist in outreach to younger generations, but he has also contributed his considerable musical talent to develop an original score to accompany the FAV podcast and video content. Listen for Ben's composition in future FAV programs.
Please consider contributing to FAV's end of year campaign if you would like to help more people like Ben be able to attend our programming and make a difference in their communities. #GivingTuesday is December 3rd, a perfect time to make a contribution and reap the benefit of helping others #FindTheirVoice through our nonpartisan, educational programming.
Our goal for December is to raise $10,000 in new donations to have a working budget for next year so that we can grow the movement. Here are some examples of what your donation can do:
$1,000: cover two coffee talks, receive two (2) VIP Symposium tickets, recognition at the Symposium reception
$500: supports one local coffee talk, receive one (1) VIP Symposium ticket
$250: allows purchase of campus advocacy kit
$100: support local delegate kit (business cards, promotional material)
$50: allows free student or veteran attendance at Symposium
$25: basic membership includes special invites and discounts at the Symposium
Can't donate? Sign up for our free newsletter to learn more about FAV impact.
Thank you for being a loyal supporter of FAV. By forwarding our content to friends and attending our educational and inspirational events, you can help heal the national discourse, showing Americans that we have more that unites us than divides us as a country.
Click on the Donate button below to start making a difference today!