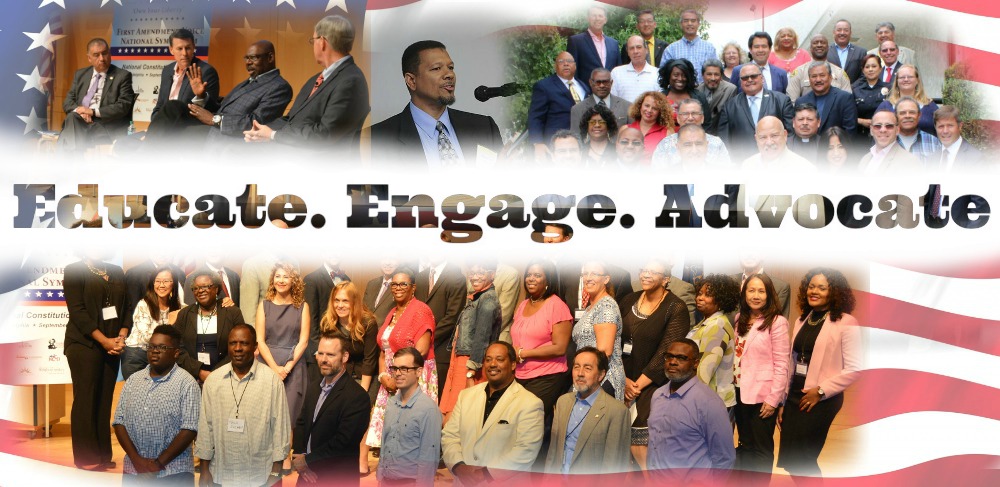 Donate Via Paypal

Levels of Membership
Basic Membership: $25/year or free for students—provides exclusive access to member events hosted by FAV like the National Symposium VIP Reception, delegate training, or other special events during the year. Free admission or discounts to FAV training throughout the year. 
Sustaining Member: $500 or more for the year to support FAV training, development and events. Sustaining members support FAV education, advocacy and programming that helps citizens #FindTheirVoice and understand the importance of civic engagement. Sustaining members can be individuals or organizations and receive special recognition during exclusive FAV events, invitations to training and events, and other promotional opportunities. Exclusive invitation to VIP Reception at this year's Symposium. (Monthly giving option) $45/month or $500 upfront for the year
Delegate: can be any paid level of membership and involves active recruiting of new members, grassroots advocacy, and training opportunities. Delegates will have access to all delegate tools and training and are FAV ambassadors in their communities and organizations. Delegates will get discounted rates to all member events. Delegates get their first year of membership free. Delegates who conduct four coffee talks during the year or host a training session, continue to receive free membership.
Free Members: Sign up for our newsletter or follow us on Twitter, Facebook, LinkedIn or Instagram.
Become a member today!
America is at a critical junction in its evolving history. Civic education has disappeared from high schools, and many people don't understand the founding principles of our nation. First Amendment Voice (FAV) has a goal to keep the American citizenry informed and educated about First Amendment rights. In addition, where there are disparities like freedom of speech being repressed on college campuses or people of faith feeling uncomfortable voicing their religious convictions, FAV helps mobilize partners, stakeholders, and members to advocate for the protection of Constitutional rights for all Americans as afforded in the First Amendment. FAV is a nonpartisan, inclusive membership organization that brings multi-ethnic and multi-faith organizations and people together in order to promote education, awareness and advocacy of first amendment principles and issues.
As a citizen, we are sending this special invitation to you to join us and be a part of a powerful and growing national alliance to remain informed as we advocate for the protection of freedom of religion, speech, free press, the right to peaceably assemble and to petition the government for a redress of grievances as guaranteed in the First Amendment.
Membership in FAV comes with the following benefits:
Receive our bi-monthly e-newsletter and video content
Get invited to events hosted by FAV or affiliates who operate in 1st amendment space
Get an invitation to our National Symposium hosted annually on September 17th to celebrate Constitution Day
Be eligible for FAV training sessions to learn more about First Amendment issues
Consideration to become a state level delegate for FAV
As a part of this national base, your voice is strengthened and reinforced by like-minded leaders as we collectively address issues of importance.
As Benjam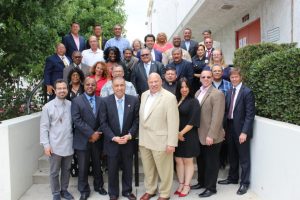 in Franklin once said,
"Either we stand together or we will surely hang separately."
In order to renew America, we must renew, together, the authority that is meant to be secured by the First Amendment. We want you to add your voice to this clarion call. By joining the FAV Alliance today, as a member, you will lend your name and commitment as we strive to build an America where our First Amendment rights are protected and presented as a beacon for every citizen. As a member, you will receive our e-newsletters, briefings on critical issues, educational materials, a network of first amendment experts, and the opportunity to participate in important events.