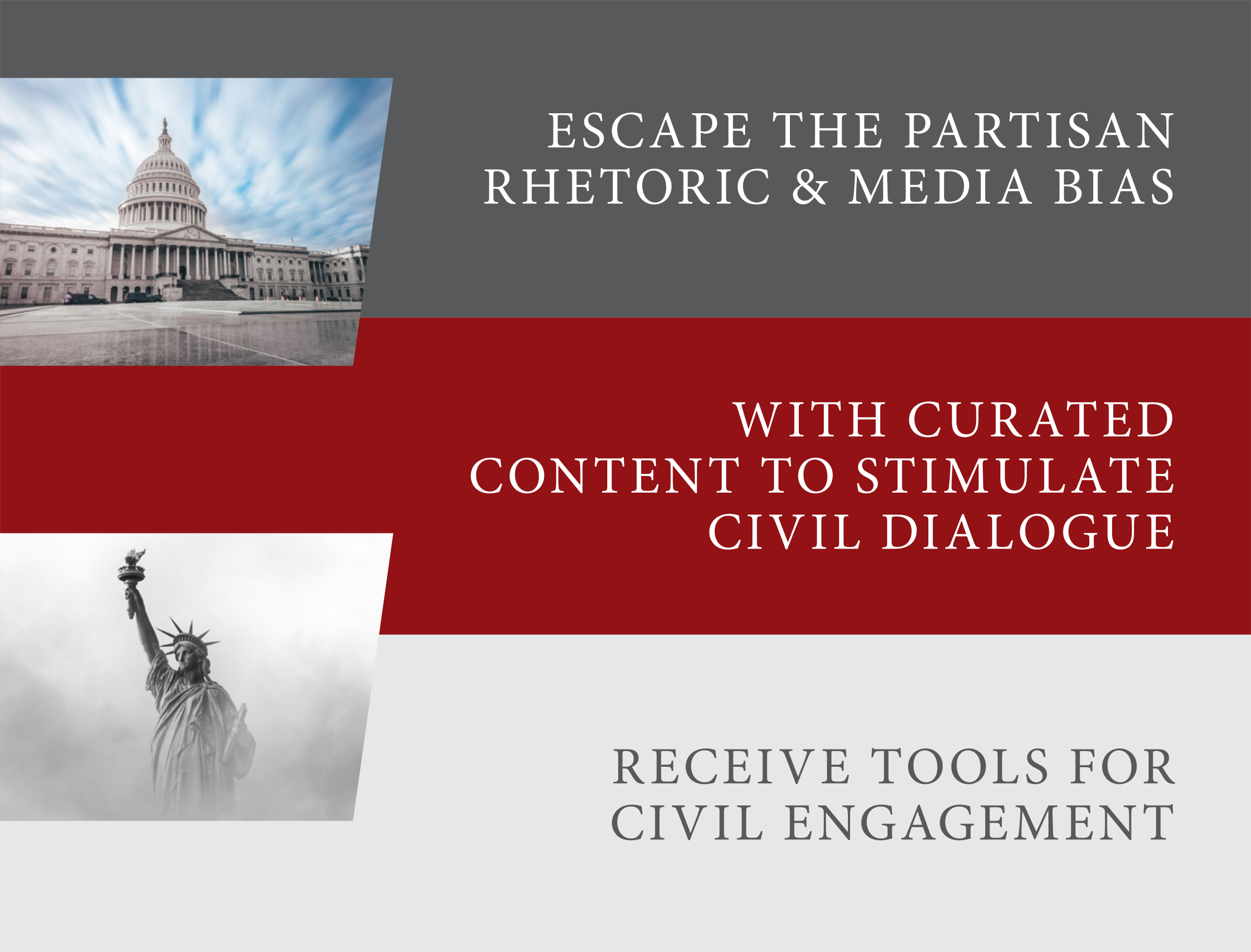 LEARN HOW TO
Spot Fake News
Respond to Divisive Rhetoric
Address a Controversial Topic
Guard Against Fearmongering
Escape Apathy
STAY ENGAGED IN YOUR COMMUNITY
Thank you for your interest in First Amendment Voice.
Sign up today to learn how and why it's time for all of us to step up and make a difference.
IF YOU ARE ONE OF THE FOLLOWING
An actively engaged citizen looking to connect with others

A person whose first amendment rights have been compromised
A person who wishes to exercise their voice but lacks the forum to do so
A person who would like to reverse the trend towards divisiveness and promote cohesiveness
WE WANT TO HEAR FROM YOU
We love feedback and would love it if you sent us an e-mail with yours. Your thoughts, suggestions and insights are welcome.