Our Latest National Symposium
Our national convening in the City of Philadelphia for our Third Annual National Symposium took place at the National Constitution Center on September 15th. The theme this year was "E Pluribus Unum or Divided?" where we explored what unites us as a country and where social divisions might be widening.
Welcome to First Amendment Voice
We are a non-partisan, multi-ethnic, multi-faith alliance of individuals and organizations seeking to reinvigorate our understanding of first amendment principles. Find out more. WATCH our 3 min intro video.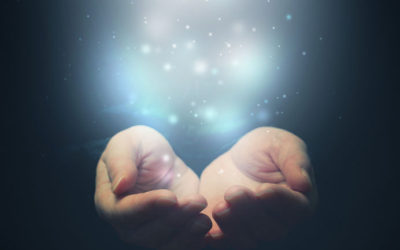 When it comes to tax-exemption status, how does the IRS decide which religious organizations are eligible and which ones get denied? How are these decisions influenced by the First Amendment? Continue reading to learn more!
read more