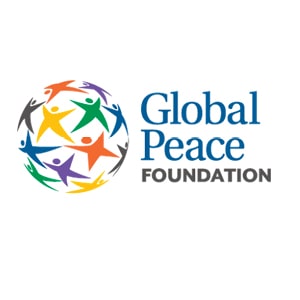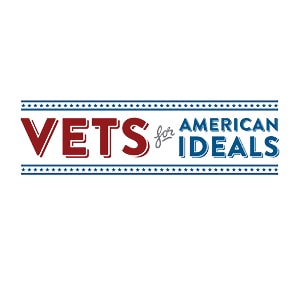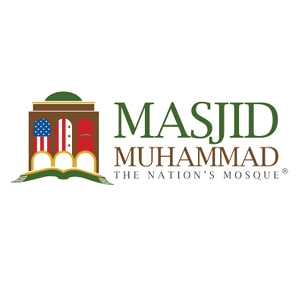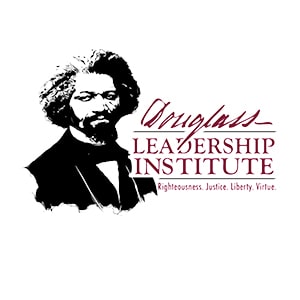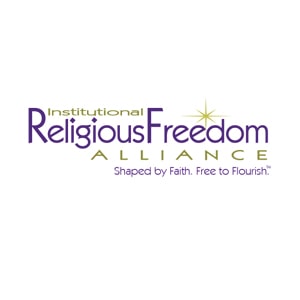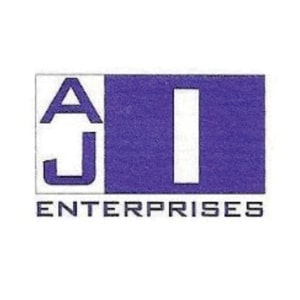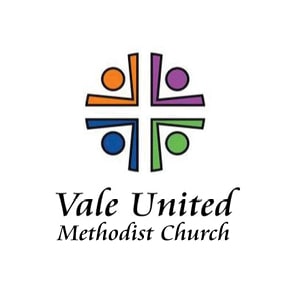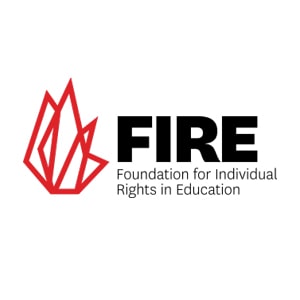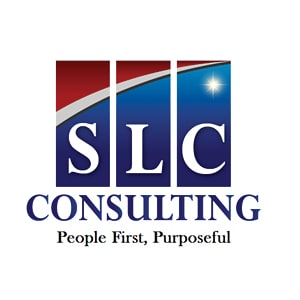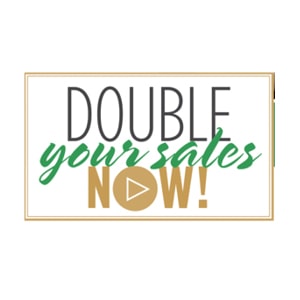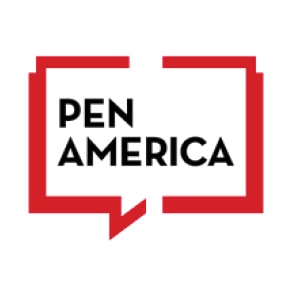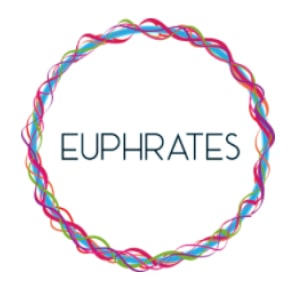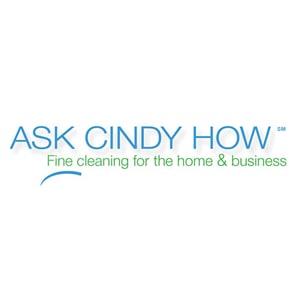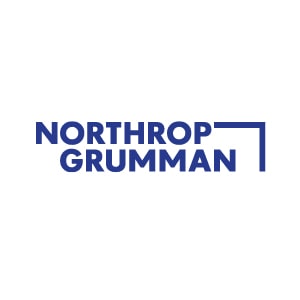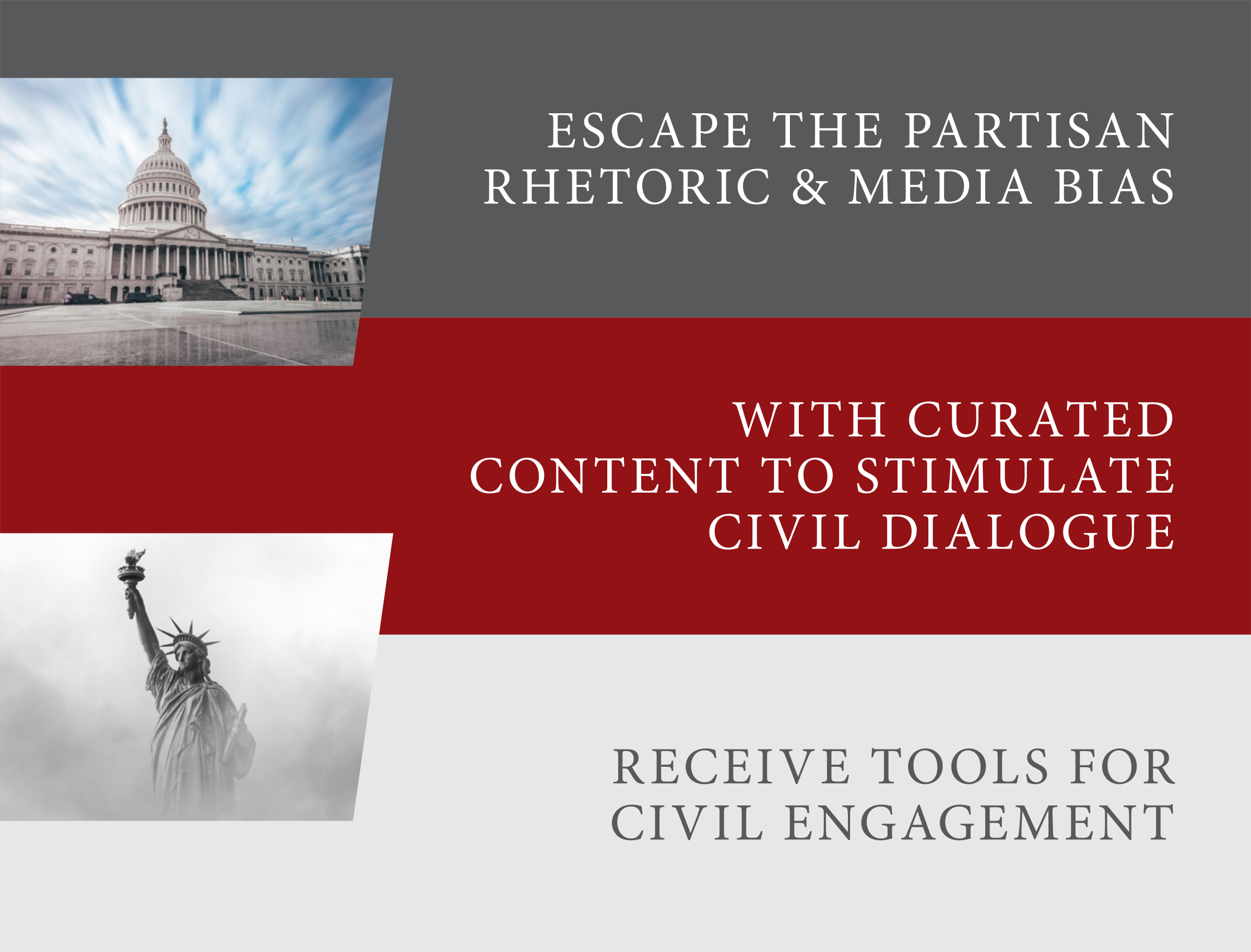 Civics vs Politics
What do you think?
TO LEARN HOW TO
Spot Fake News
Respond to Divisive Rhetoric
Address a Controversial Topic
Guard Against Fearmongering
Escape Apathy

The American political sphere in recent years feels bleak and disjointed, novel in its disunion. Political debates seem to have deteriorated for the vast majority of Americans, and we can feel the deep permeations of our division far beyond policy preferences and...
read more
We created the Edward Lowry Memorial Award for Citizenship to honor the life and legacy of Edward D. Lowry (1944-2019) by recognizing outstanding civic engagement and encouraging citizens to serve others and engage on issues of importance in their communities.
In May of 2023
, we will host the third annual Lowry Award ceremony.
We now invite you to nominate someone who embodies Ed's legacy. All nominees will receive honorary First Amendment Voice membership for a year.
Please provide a one-page write up on why your nominee exemplifies the qualities listed below. Strong nominees will have comments addressing all seven qualities.
Qualities:
Relentless service to others
Willingness to work across ideological boundaries for the common good
Fearless advocate of the First Amendment principles
Overcomes setbacks; strives on in the face of adversity
Exhibits results-oriented strategic thinking
Inspires others to give of time, talent or resources
Consummate networking to connect organizations & people for community impact
Restrictions: Past awardees, FAV board and staff, and self-nominations are not eligible. However, previous nominees who did not receive the Lowry Award are eligible.
STAY ENGAGED IN YOUR COMMUNITY
Thank you for your interest in First Amendment Voice.
Sign up today to learn how and why it's time for all of us to step up and make a difference.
IF YOU ARE ONE OF THE FOLLOWING
An actively engaged citizen looking to connect with others

A person whose first amendment rights have been compromised
A person who wishes to exercise their voice but lacks the forum to do so
A person who would like to reverse the trend towards divisiveness and promote cohesiveness
WE WANT TO HEAR FROM YOU
We love feedback and would love it if you sent us an e-mail with yours. Your thoughts, suggestions and insights are welcome.