2019 First Amendment Voice National Symposium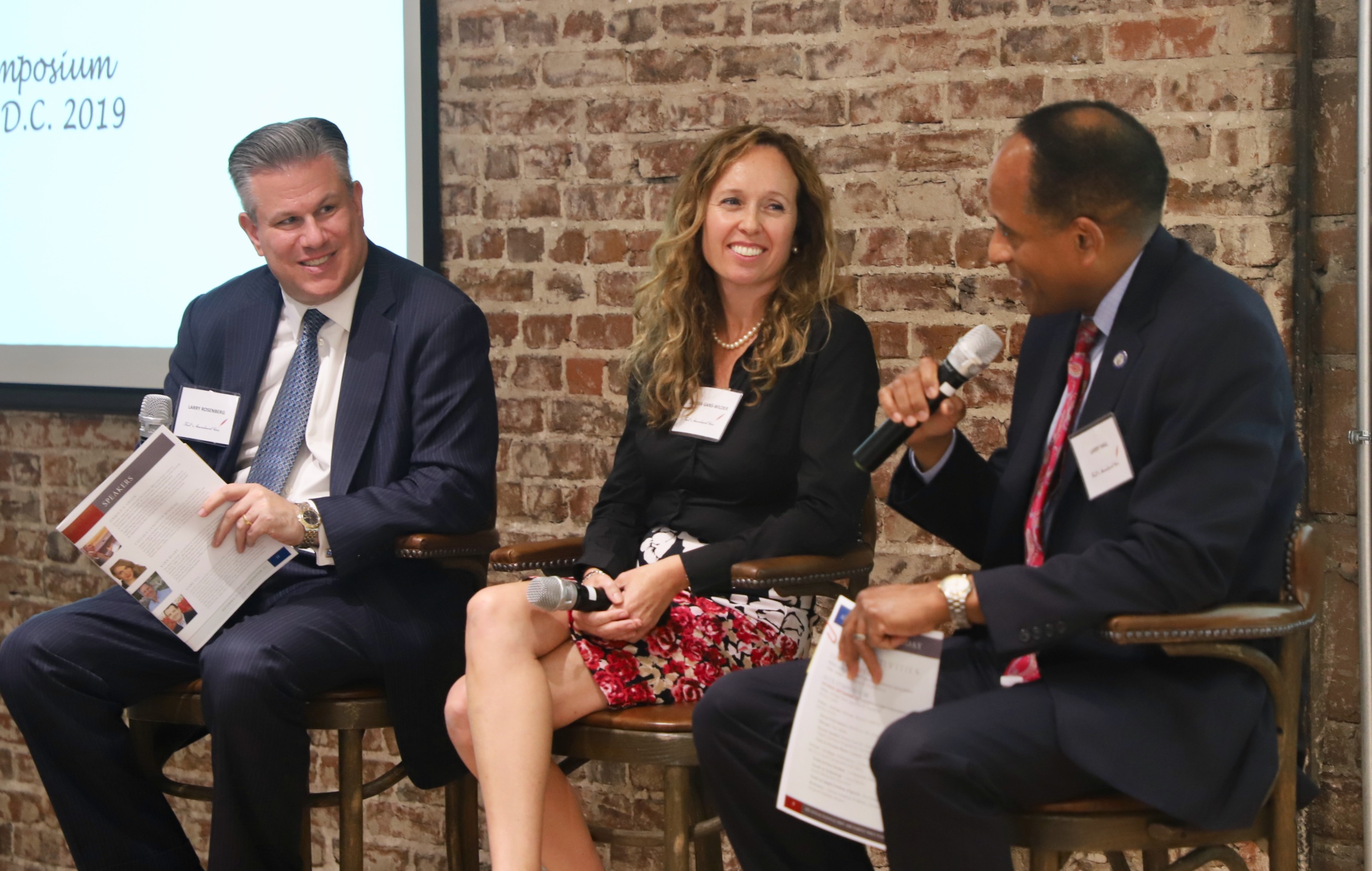 Our Fourth Annual National Symposium was hosted in our Nation's Capital, Washington, DC at the National Union Building on September 21st.
Location
National Union Building
918 F Street Northwest
Washington, DC 20004
The VIP experience included a Friday evening tour of the Capitol Building on September 20th. Our theme this year was "Polarization & the Public Square," where we convened to re-affirm the importance of the First Amendment; it's promises and protections for all citizens and addressed the impact of polarization in our public square.
The day began at 9:00am with a continental breakfast and was followed by a morning session that hosted a panel discussion on social divisions and the impact of polarization as it all relates to the First Amendment. A working lunch equiped participants with the necessary tools to engage in the public square. During the afternoon, we held a special Town Hall forum that highlighted pioneers in forging civic consensus within their organizations.
(CLOSED) Share your voice or simply take it all in! Get early bird rates until August 15th.
Hotel Accomodations:
Washington Marriott at Metro Center
775 12th Street NW Washington, District Of Columbia 20005
We have secured a great group rate of $179/night plus taxes.
To make your reservation just click or copy and paste this link: https://book.passkey.com/e/49959701
Get updates by signing up for our free monthly newsletter HERE.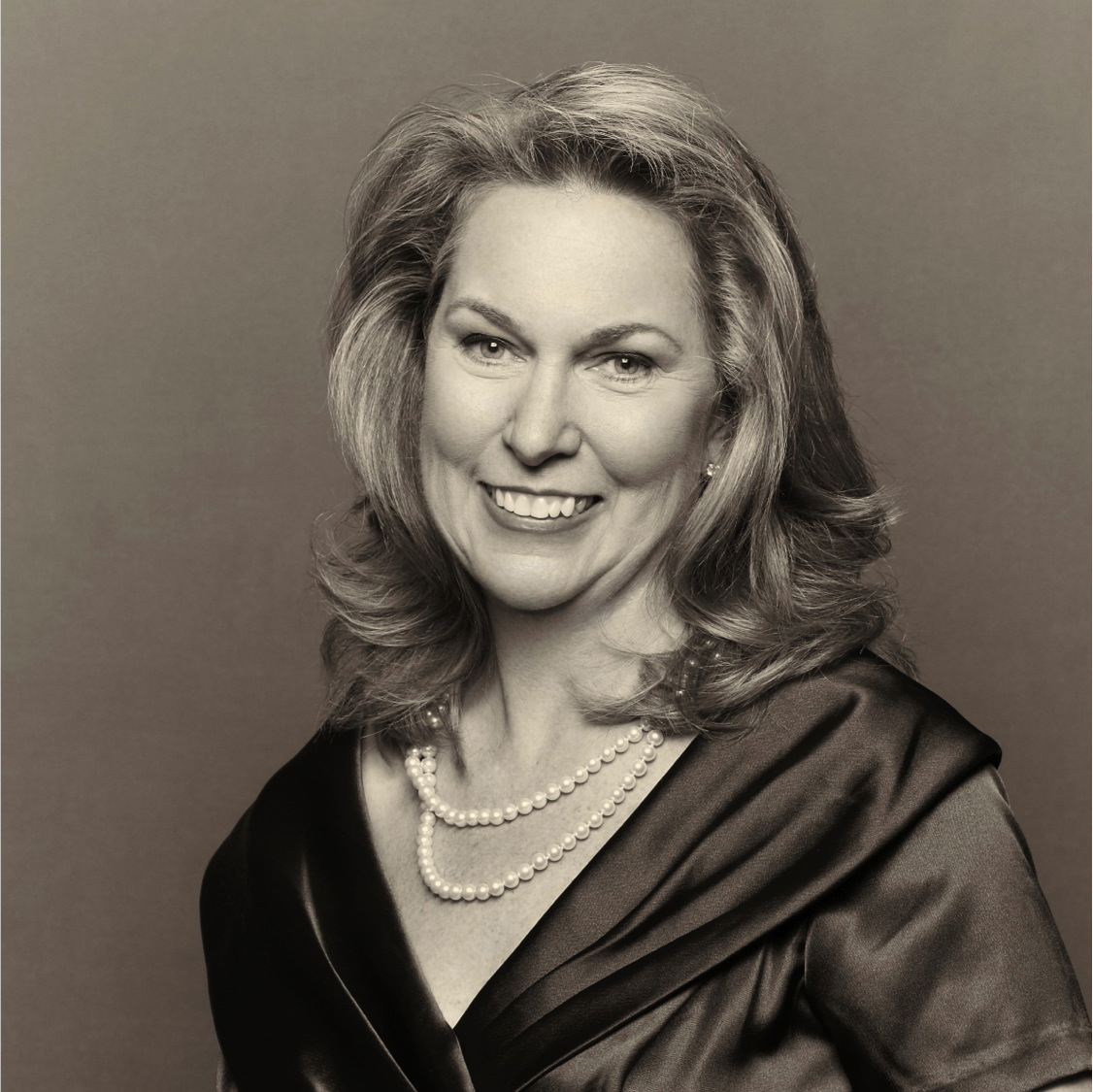 Bonnie Carroll is the widow of an Army general who died along with seven other soldiers in a National Guard plane crash in 1992. Out of that loss, she founded the Tragedy Assistance Program for survivors, which is today the national program providing comfort and care for all who are grieving the death of a military loved one. Ms. Carroll also served her country, retiring as a Major in the Air Force Reserves. In her civilian career, she has worked for three Presidents in the White House, and served in various other government capacities including as the White House Liaison to the Department of Veterans Affairs. She also served as a Department of the Army civilian in Baghdad, Iraq in 2003-2004 as the Deputy Senior Advisor to the Ministry of Communications and continues working internationally to bring stability to families of military deceased in areas of conflict around the world. In 2015, Ms. Carroll was awarded the Presidential Medal of Freedom in recognition of her work with surviving military families.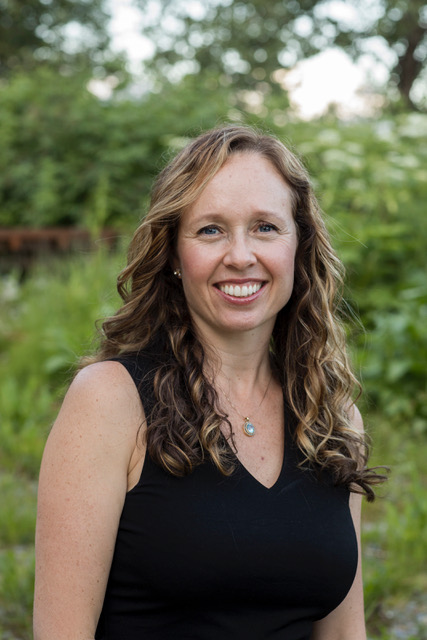 Janessa Gans Wilder is a former CIA officer turned peacebuilder, social entrepreneur, and nonprofit executive. She is the Founder and Chief Executive Officer of The Euphrates Institute, a grassroots peacebuilding organization. She founded Euphrates after five years at the CIA focused on the Middle East, including serving 21 months in Iraq from 2003-2005. Janessa is a frequent speaker in interfaith, community, government, international, and educational settings. She has written dozens of articles and been interviewed by major news outlets, including CBS, CNN, Los Angeles Times, Christian Science Monitor, Democracy Now, and many more.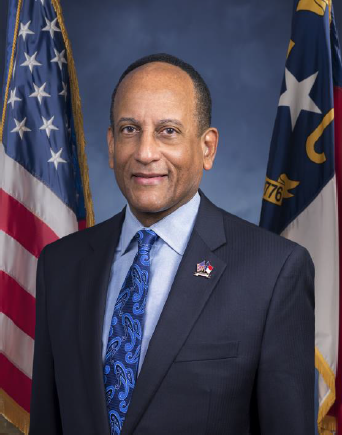 Larry D. Hall is currently serving as the Secretary for the North Carolina Department of Military & Veterans Affairs. Born and raised in his district and a student of public schools, Secretary Hall earned a B.S. with Honors in Political Science and Business from Johnson C. Smith University and a J.D. from the School of Law at The University of North Carolina at Chapel Hill. Upon undergrad graduation, he was commissioned as an Officer in the United States Marine Corps. A decorated officer, Secretary Hall served 16 years in the United States Marines and Marine Corps Reserves and served in the support of the Operations in the Middle East in Lebanon and Iran. Secretary Hall has been awarded the Navy Achievement Medal, the Marine Corps Reserve Medal, the Armed Forces Reserve Medal, and a Meritorious Unit Citation from the United States Marine Corps.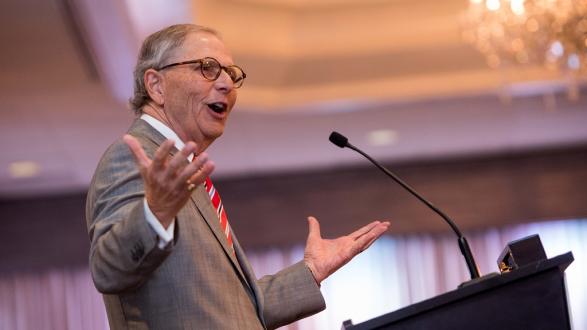 Jerrold D. Green is the President and Chief Executive Officer of the Pacific Council on International Policy in Los Angeles. He is concurrently a Research Professor at the University of Southern California Annenberg School for Communication and Journalism. Dr. Green is currently an International Medical Corps Ambassador and serves on the Los Angeles Steering Committee of the USA Eisenhower Fellowships. He served for 8 years as a member of the United States Secretary of the Navy Advisory Panel where he was awarded the Department of the Navy, Distinguished Civilian Service Award for his service.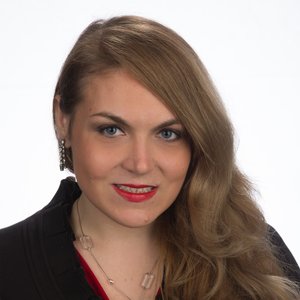 Chelsea Langston Bombino serves as Director for Sacred Sector, an initiative of the Center for Public Justice.  In this role, Chelsea empowers faith-based organizations and future faith-based leaders to fully embody their sacred missions in every area of their organizational lives, including their public policy engagement, organizational practices, and public positioning. Chelsea also serves as Director for the 
Institutional Religious Freedom Alliance
 (IRFA), a division of the Center for Public Justice.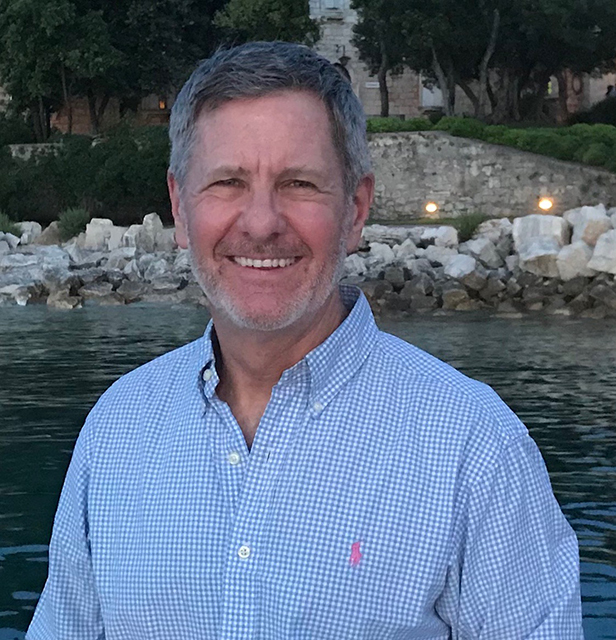 Kern Beare is a former vice president of communications for a large technology firm in Silicon Valley, CA. After leaving the corporate world in 2005, he co-founded Global Mindshift, a non-profit offering online facilitated workshops on the essential skills we need to survive and thrive in today's interconnected and interdependent world. Kern is the founder of Pop the Bubble, an initiative to help heal our current national divide. As part of that initiative he travels the country leading a workshop entitled "Difficult Conversations: The art and science of thinking together."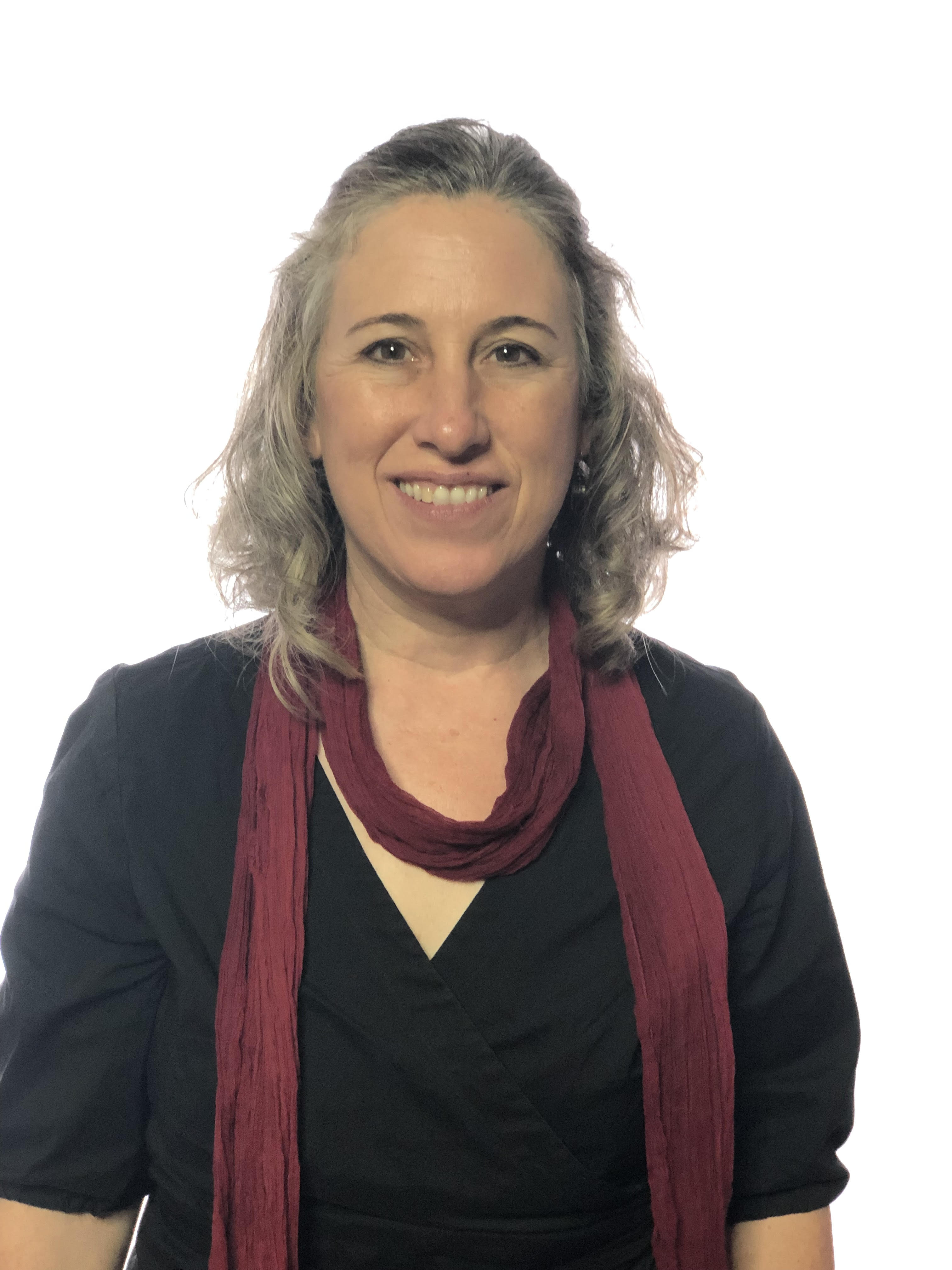 Dr. Lisa Schirch is Senior Research Fellow for the 
Toda Peace Institute
 where she directs the Institute's "Social Media and Peacebuilding" program to explore the impact of social media on conflict dynamics. Schirch is also a partner at 
Stanford University's Peace Innovation Lab
, a Senior Fellow with the 
Alliance for Peacebuilding
 and Visiting Scholar at George Mason University's 
School for Conflict Analysis and Resolution
. A former Fulbright Fellow in East and West Africa, Schirch is the author of ten books and numerous peer-reviewed chapters and journal articles. In 2018, Schirch published an edited book on 
The Ecology of Violent Extremism
.
 She holds a PhD in Conflict Analysis and Resolution from George Mason University. She was a professor of peacebuilding in the graduate program at the Center for Justice and Peacebuilding at Eastern Mennonite University for 23 years.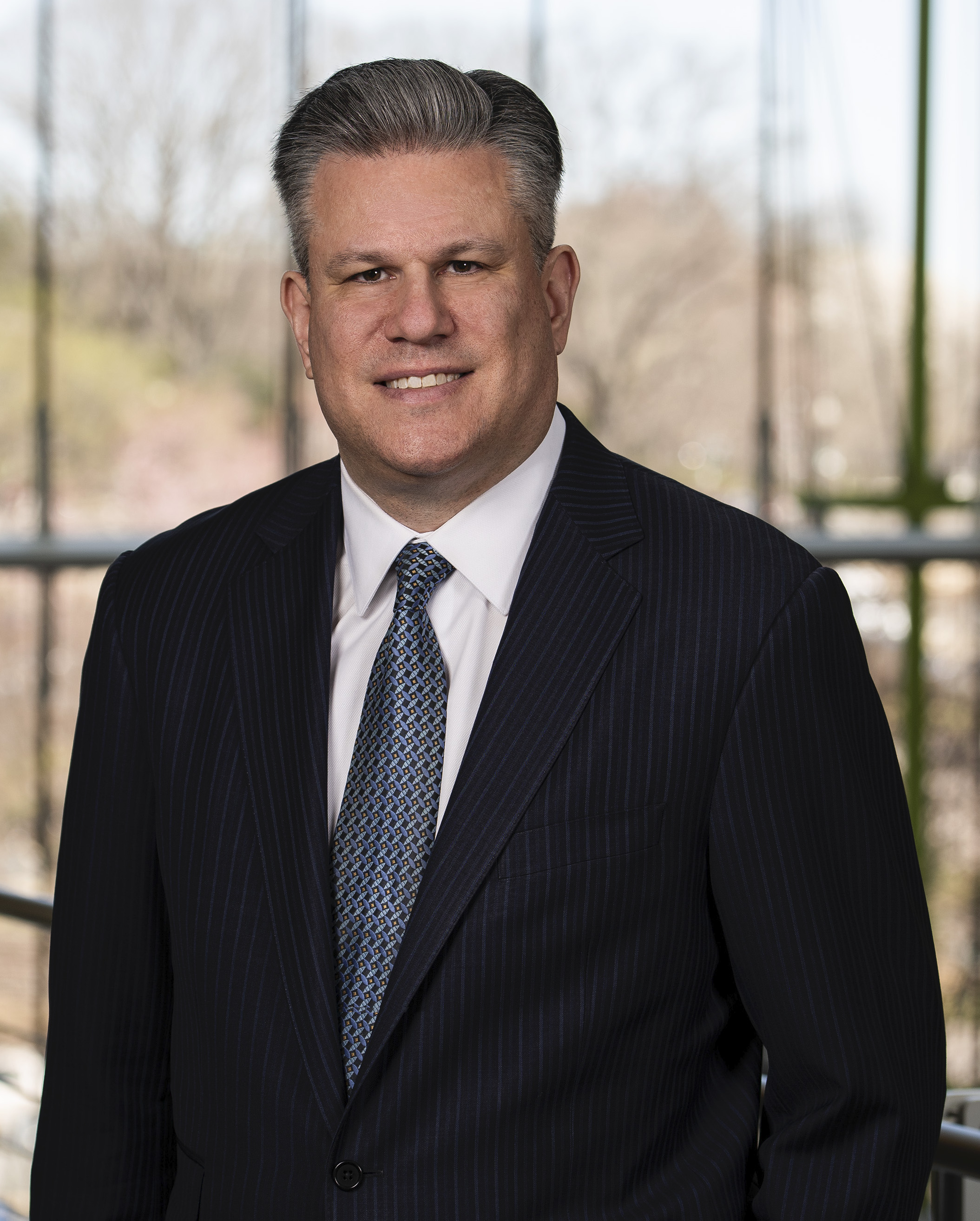 Larry Rosenberg is a trial, appellate and Supreme Court litigator at Jones Day in Washington, D.C., who specializes in constitutional, regulatory, IP, antitrust and fiduciary duty litigation. He is very active in the ABA Section of Litigation, directing its publications division, and having served on its governing Council and chaired its trial and appellate practice committees and its Book Board. He directs the West Virginia University College of Law Supreme Court Clinic and is an author of A Practitioner's Guide to Appellate Advocacy, The Trial Lawyer's Guide to Success and Happiness and the forthcoming Winning Bench Trials. This term, Larry argued in and won a 9-0 decision from the United States Supreme Court in Dawson v. Steager, which held that states cannot give income tax benefits to state employees without extending them to similarly situated federal employees.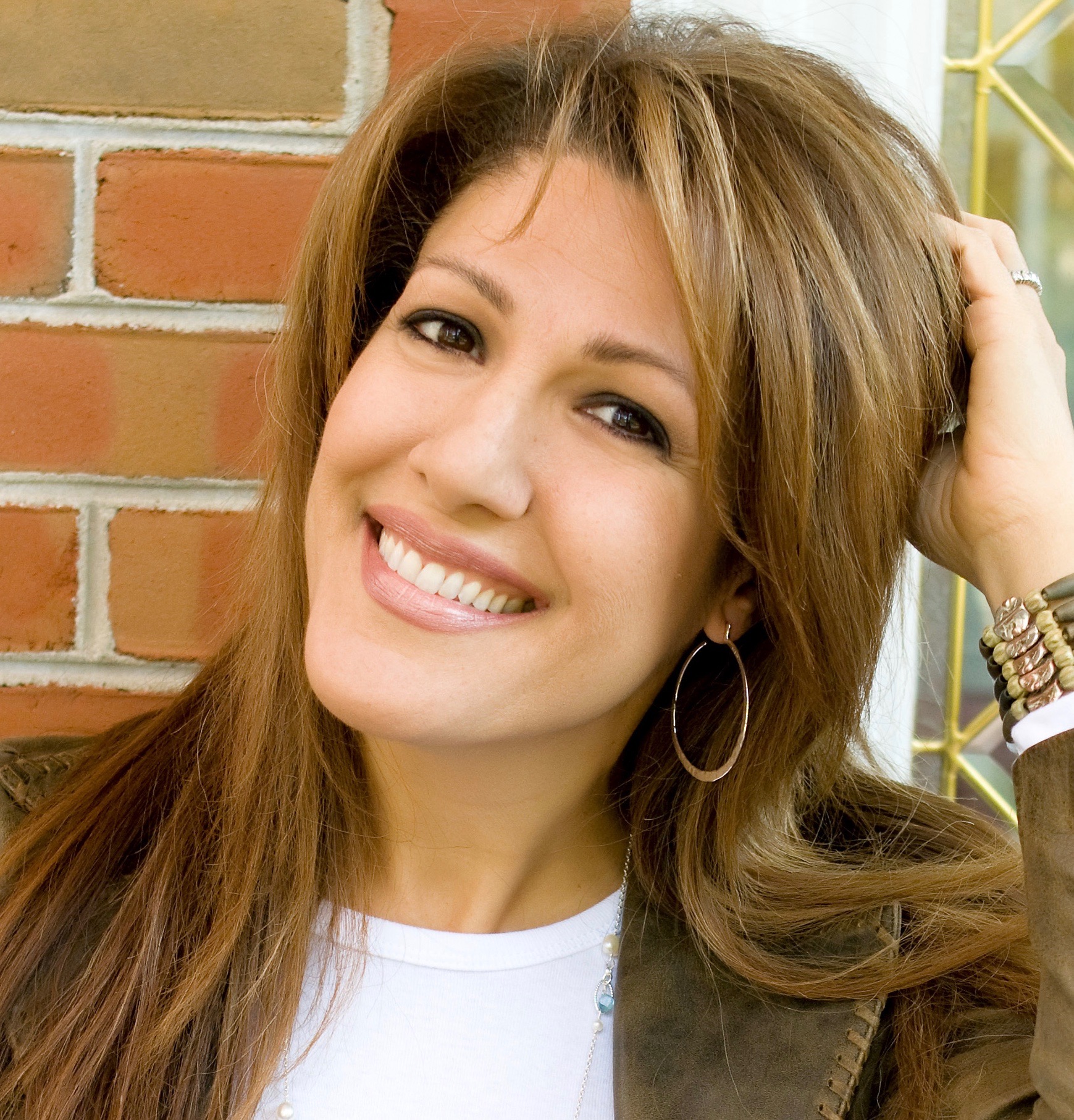 Lu Hanessian is a former NBC anchor and Discovery Health Channel host, award-winning television and print journalist and author, social entrepreneur, and educator. Her writing, teaching, research and consulting focuses on integrating interpersonal neurobiology, relational systems, and the science of stress, trauma and resilience to explore conflict in media narratives, discourse and delivery around messaging on 'othering' and belonging, threat response, and how social and emotional engagement meets thresholds for change. Lu holds a Master's of Science in Conflict Management and Resolution from the University of San Diego Kroc School for Peace and Justice Studies. Her study of trauma and generative dynamics of resilience has informed her design of resilience-centered trauma-informed pedagogies, workshops and trainings, which she teaches to corporate leadership, non-profits, and at educational institutions. She the author of several books, currently writing about and researching resilience and the current generation in an age of fear and polarization. She is the host of an upcoming podcast interview series launching in early 2020.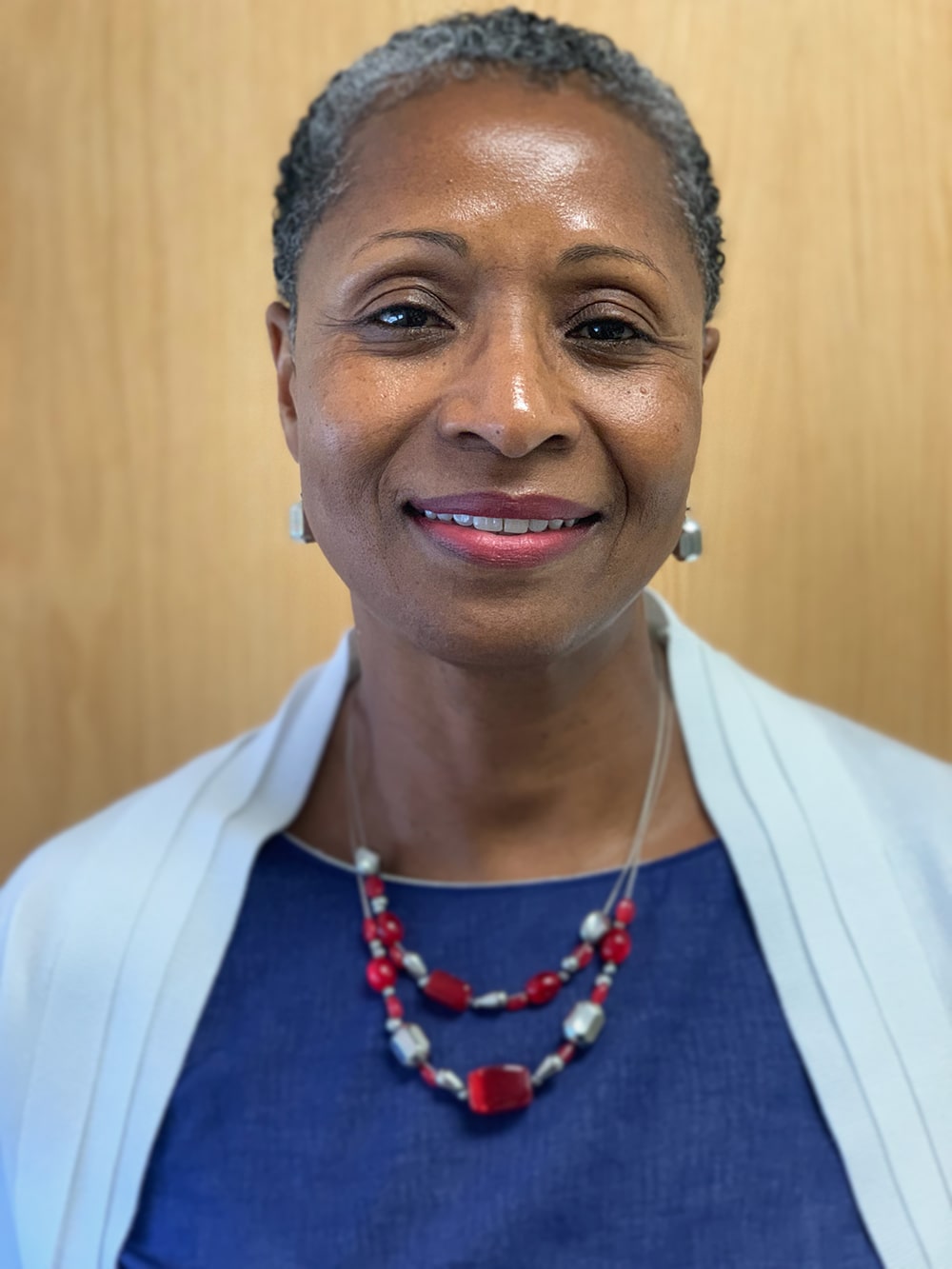 Dr. Joanie T. Rainey serves as the Health Systems Specialist for the Department of Specialty Service with the U. S. Army Medical Department Activity at Kimbrough Ambulatory Care Center, Fort Meade, Maryland. Having served 20 years on active duty, Dr. Rainey retired from the military where she served in all Noncommissioned Officer Leadership positions through her promotion to Sergeant First Class. Upon retirement, her awards and decorations included the Legion of Merit, the Meritorious Service Medal with Oak Leaf Cluster, Army Commendation Medal with four Oak Leaf Clusters, Joint Service Achievement Medal, Army Achievement Medal with Silver Oak Leaf Cluster, Good Conduct Medal 6th Award, Armed Forces Expeditionary Medal, Humanitarian Service Medical, NCO Professional Development Ribbon with numeral 3, the Drill Sergeant's Badge, the Expert Field Medical Badge, Expert Marksmanship Badge, the Mechanic's Badge, and other awards and decorations. Dr. Rainey earned her Bachelor of Arts degree in 2003 from Morgan State University, Baltimore, MD in Communications Studies; a Master of Science degree in 2006 from George Washington University in Washington, DC in Systems Engineering and Engineering Management; and a Doctoral degree from Walden University, Minneapolis, MN in Public Policy and Administration in 2018.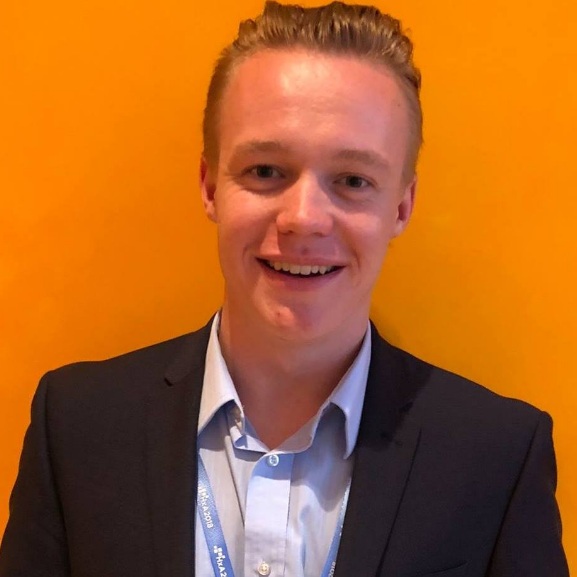 Ross Irwin is a senior at UC Berkeley studying Business Administration and is the Chief Development Officer for BridgeUSA. His organization works with America's future leaders on college campuses to facilitate conversations between those that disagree politically and otherwise. BridgeUSA's goal is to train students in constructive disagreement, responsible discourse, and solution-oriented politics to improve governance and reduce polarization. Ross helped begin the UC Berkeley chapter of BridgeUSA after experiencing the hatred between people in his rural, conservative hometown of Sonora CA and urban, liberal Berkeley. When people without any interaction with those in the opposing place purported to hate the other it became clear to him how deeply divided our nation was. As CDO Ross has helped expand BridgeUSA from 4 chapters to 30, and currently leads a team of people working on chapter development, data analysis, curriculum, and a newsletter. Ross and his colleagues are working on raising enough money to do BridgeUSA full time after college to ensure that the club is sustainable and continues for a long time after they are gone.
2018 National Symposium Videos