2019 First Amendment Voice National Symposium

Join us in our Nation's Capital, Washington, DC for our Fourth Annual National Symposium at the National Union Building on September 21st. Register for our VIP experience for a Friday evening tour of the Capitol Building on September 20th. Our theme this year is: Polarization & the Public Square. We will convene to re-affirm the importance of the First Amendment; it's promises and protections for all citizens and address the impact of polarization in our public square.
The National Union Building is our host site. The day will begin at 9:00am with a continental breakfast. The morning session will host a panel discussion on social divisions and the impact of polarization as it all relates to the First Amendment. A working lunch will equip you with the necessary tools to engage in the public square. During the afternoon we will hold a special Town Hall forum that will highlight pioneers in forging civic consensus within their organizations.
Learn from subject matter experts in civil discourse, the media, and other civic areas. Share your voice or simply take it all in! Get early bird rates until August 15th.
Get updates by signing up for our free monthly newsletter HERE.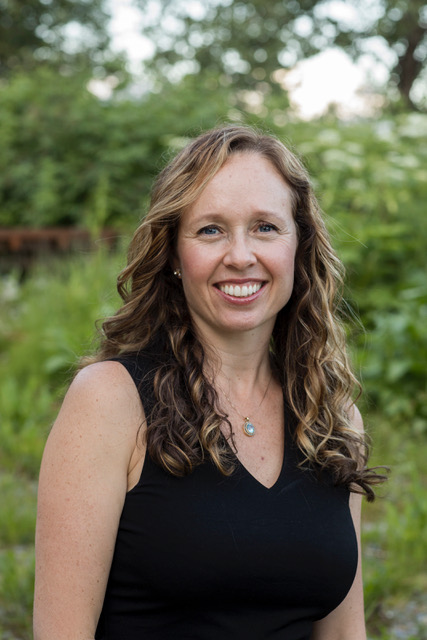 Janessa Gans Wilder is a former CIA officer turned peacebuilder, social entrepreneur, and nonprofit executive. She is the Founder and Chief Executive Officer of The Euphrates Institute, a grassroots peacebuilding organization. She founded Euphrates after five years at the CIA focused on the Middle East, including serving 21 months in Iraq from 2003-2005. Janessa is a frequent speaker in interfaith, community, government, international, and educational settings. She has written dozens of articles and been interviewed by major news outlets, including CBS, CNN, Los Angeles Times, Christian Science Monitor, Democracy Now, and many more.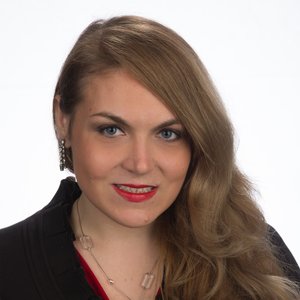 Chelsea Langston Bombino serves as Director for Sacred Sector, an initiative of the Center for Public Justice. In this role, Chelsea empowers faith-based organizations and future faith-based leaders to fully embody their sacred missions in every area of their organizational lives, including their public policy engagement, organizational practices, and public positioning. Chelsea also serves as Director for the
Institutional Religious Freedom Alliance
(IRFA), a division of the Center for Public Justice.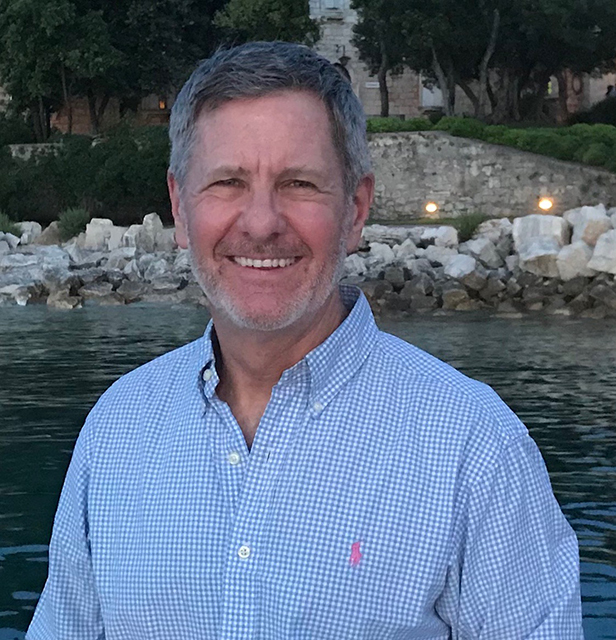 Kern Beare is a former vice president of communications for a large technology firm in Silicon Valley, CA. After leaving the corporate world in 2005, he co-founded Global Mindshift, a non-profit offering online facilitated workshops on the essential skills we need to survive and thrive in today's interconnected and interdependent world. Kern is the founder of Pop the Bubble, an initiative to help heal our current national divide. As part of that initiative he travels the country leading a workshop entitled "Difficult Conversations: The art and science of thinking together."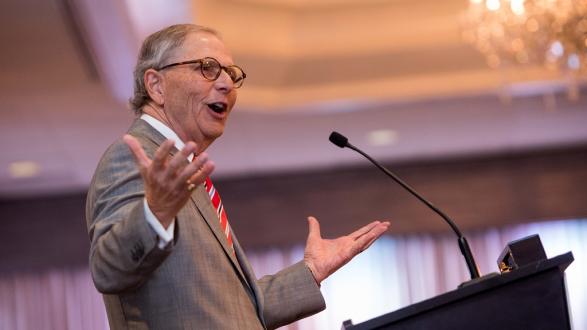 Jerrold D. Green is the President and Chief Executive Officer of the Pacific Council on International Policy in Los Angeles. He is concurrently a Research Professor at the University of Southern California Annenberg School for Communication and Journalism. 
Dr. Green is currently an International Medical Corps Ambassador and serves on the Los Angeles Steering Committee of the USA Eisenhower Fellowships. He served for 8 years as a member of the United States Secretary of the Navy Advisory Panel where he was awarded the Department of the Navy, Distinguished Civilian Service Award for his service.
2018 National Symposium Videos