ESCAPE FROM PARTISAN AND DIVISIVE RHETORIC

WHITE PAPER
Looking for a deep dive into polarization? Read our analysis on the confluence of the two party system, the impact of technology, and media bias on societal divisions. To access this white paper please provide name, email and state below
DIGITAL DETOX HANDOUT

 Have you recently completed our Digital Detox program? Please provide name, email and state to download this checklist to remember ideas to reclaim the quality time in your life!
DIFFICULT CONVERSATIONS HANDOUT
Have you participated in a Difficult Conversations workshop? Please provide a name, email and state to download our handy one pager for reminders on how to go about having the difficult conversations in your life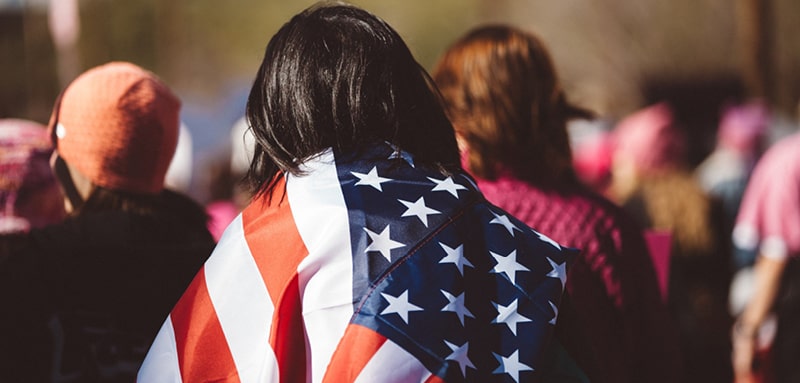 AMERICA NEEDS YOU
Help Others #FindTheirVoice
Our mission is to reinvigorate Americans to claim, protect and exercise the rights espoused in the 1st Amendment throughout U.S. society through a collaborative campaign of education, advocacy and facilitation.
3 WAYS TO BECOME A MEMBER/DONATE
1 MAIL A CHECK
(payable to First Amendment Voice) to:
First Amendment Voice
P.O. Box 624, Oakton, VA 21224
Attn: Treasurer
2 DONATE ONLINE