Who We Are
Our essential rights and responsibilities as self-governing citizens are expressed in the First Amendment.  We are launching a comprehensive initiative that reaffirms and promotes our First Amendment rights and responsibilities.
We can accomplish this through education, advocacy, network development, and by promoting grassroots solutions.  It is vital to build a foundation with an understanding of the meaning and application of the 1st Amendment; to address issues and policies affecting these rights through advocacy; to build a broad pluralistic constituency of citizens as this is vital to all, regardless of religion, race, culture, or socio-economic background; and to demonstrate through grassroots solutions the power of self-governing ethical citizens engaged in solving problems facing our communities.
Our Mission:
First Amendment Voice serves to invigorate citizens to understand and exercise First Amendment rights through a collaborative campaign of education and advocacy.
Universal Principles and Values:
+ Commitment to something greater than oneself.
+ Respect and caring for others.
+ Service above self.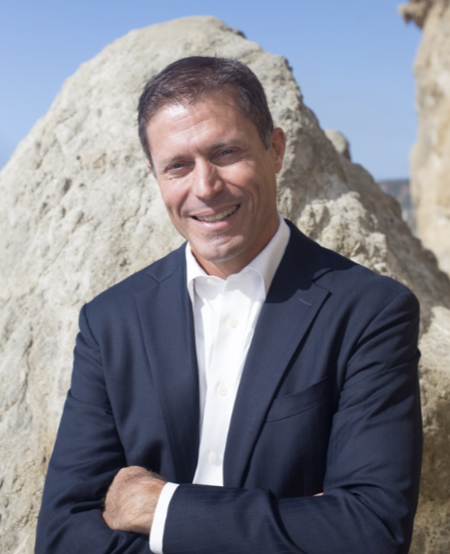 STEVEN M. MISKA is the Executive Director of First Amendment Voice, a nonpartisan effort to reinvigorate civic awareness around free expression, religious liberty, press freedom and other first amendment issues. Steve retired as a Colonel after 25 years in the Army. His last assignment was teaching three years as the Army Chair at Marine Corps University. Previously, he served in the White House as Director for Iraq on the National Security Council.
In 2007, on his second of three combat tours, Steve led a team that established an underground railroad for dozens of interpreters from Baghdad to Amman to the United States. He earned top academic honors as a Counterterrorism Fellow at the College of International Security Affairs and has taught economics at the United States Military Academy, West Point. Steve routinely speaks on soft networks and has addressed DIA, RAND, the Pacific Council on International Policy, the Young Presidents Organization of LA, and numerous media outlets and think tanks. He holds degrees from Cornell University, National Defense University, and West Point. He serves as an advisor to several nonprofits, including the Euphrates Institute, No One Left Behind, the International Refugee Assistance Project, and the i5 Freedom Network. He and his wife of 27 years have two children and reside in Southern California.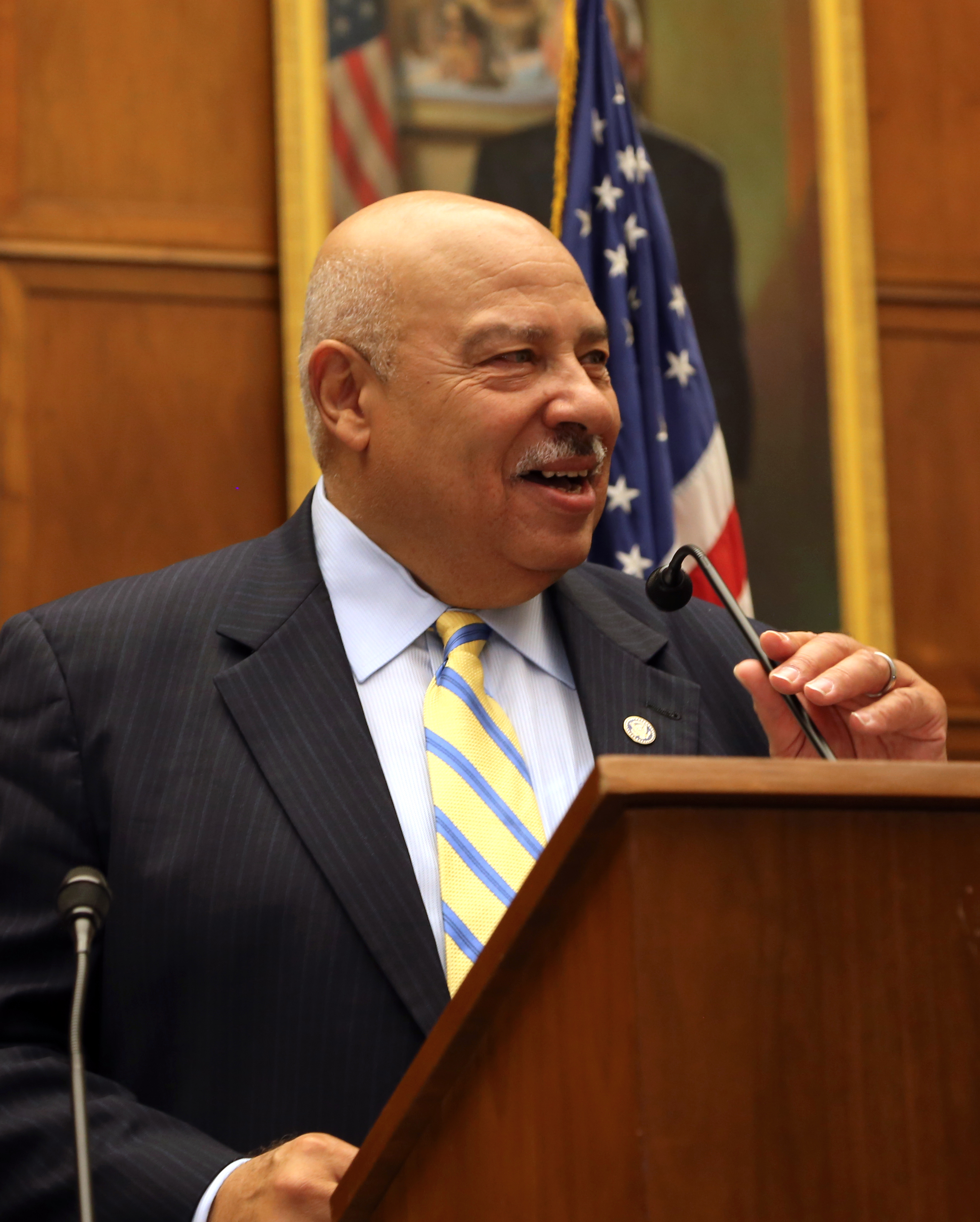 ALAN J. INMAN serves as Senior Advisor of the Global Peace Foundation International headquartered in Washington, D.C. In this capacity, Inman has coordinated international program panels and conference tracks regarding inter-religious challenges on the African continent, Northern Ireland, Indonesia, Malaysia, South Korea and the Philippines. He also served as President of the USA chapter of the Global Peace Foundation for a period of 5 years. Mr. Inman previously served as National Director for the Institute for Responsible Fatherhood, where he led the development of programs in 11 U.S cities.  He served as Chairman of a New York City Community Planning Board and as a consultant for the city. Mr. Inman developed a reputation for exceeding expectations in managing multiple grants on a federal, state and local level i.e., Federal Dept. of Labor, Health and Human Services, and New York City Human Resource Administration.
 Mr. Inman also served as Executive Director of Minority Alliance International, a New York based international civil rights organization. He has been a candidate for the New York State Assembly and in response to the infamous Los Angeles Rodney King incident in 1991, he was appointed to a White House Domestic Advisory Council to consider how the country could address this level of police/community challenge. He is the author of the popular book – "The Colors of Love." He is married to the former Cindy Whitting and is the father of two children.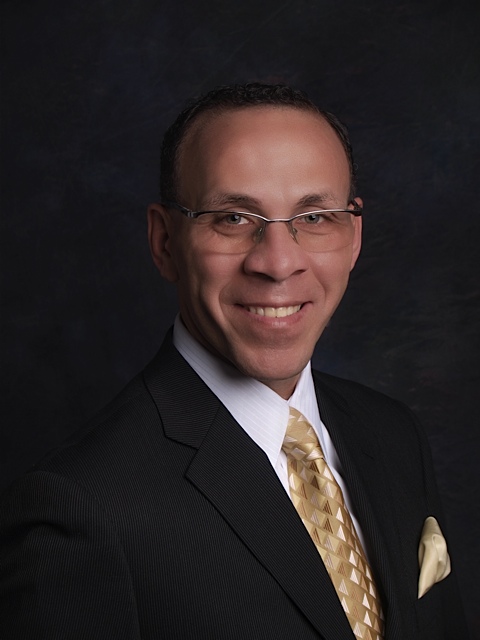 DR. PAUL MURRAY has been in Christian leadership for more than 25-years and is the
senior pastor of The Lighthouse Church-Maryland. He is the award-winning author of Broken:
Picking up the Pieces after the Fall and soon to be published, First to Serve.
Dr. Murray serves as Vice President of the Global Peace Foundation USA where he leads issues impacting religious freedom and liberties within the U.S.A. and globally, he serves on the International Religious Freedom Roundtable. He has been a guest on TBN, Daystar, CTN and selected for the feature story and cover of BOSS Magazine. A former Peace Corps Volunteer to the country of Tunisia, Murray holds a Doctorate in Pastoral Leadership from Howard University, School of Divinity, a M.Div and M.A.R. in Pastoral Counseling from Liberty Baptist Theological Seminary, and a Bachelor of Science from the University of Phoenix.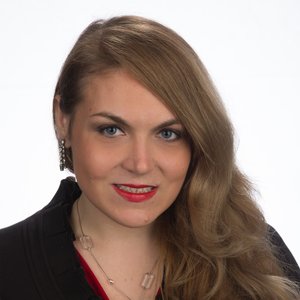 CHELSEA LANGSTON BAMBINO serves as Director for Sacred Sector, an initiative of the Center for Public Justice. In this role, Chelsea empowers faith-based organizations and future faith-based leaders to fully embody their sacred missions in every area of their organizational lives, including their public policy engagement, organizational practices and public positioning. Chelsea also serves as Director for the Institutional Religious Freedom Alliance (IRFA), a division of the Center for Public Justice.  
Chelsea has also served as as Manager of Education and Development for the National Association of Consumer Advocates (NACA) in Washington, D.C., and as the Legal Services Manager Common Ground in Michigan.
She currently serves as an adjunct professor at Pepperdine's DC campus teaching Nonprofit Management and is also the Early Childhood Ministry Coordinator for her church, Potomac Valley Assembly. Chelsea serves on the boards of Misako Ballet Company and First Amendment Voice. Chelsea holds a B.A and a J.D from the University of Michigan, Ann Arbor, and is a member of the State of Michigan Bar Association. She is married to Josh and lives outside of Baltimore, Maryland.
"I believe that the most essential element of our defense  of freedom is our insistence on speaking out for the cause of religious liberty." -Ronald Reagan
"While we are contending for our own liberty, we should be very cautious not to violate the conscience of others, ever considering that God alone is the judge of the hearts of men, and to Him only in this case are they answerable." -George Washington
"Religion and good morals are the only solid foundation of our public liberty and happiness." -Samuel Adams 
"I am for freedom of religion and against all maneuvers to bring about a legal ascendancy of one sect over another." -Thomas Jefferson