First Amendment Voice Trainings
Are you ready to be an advocate for First Amendment rights?
Learn more about our training program.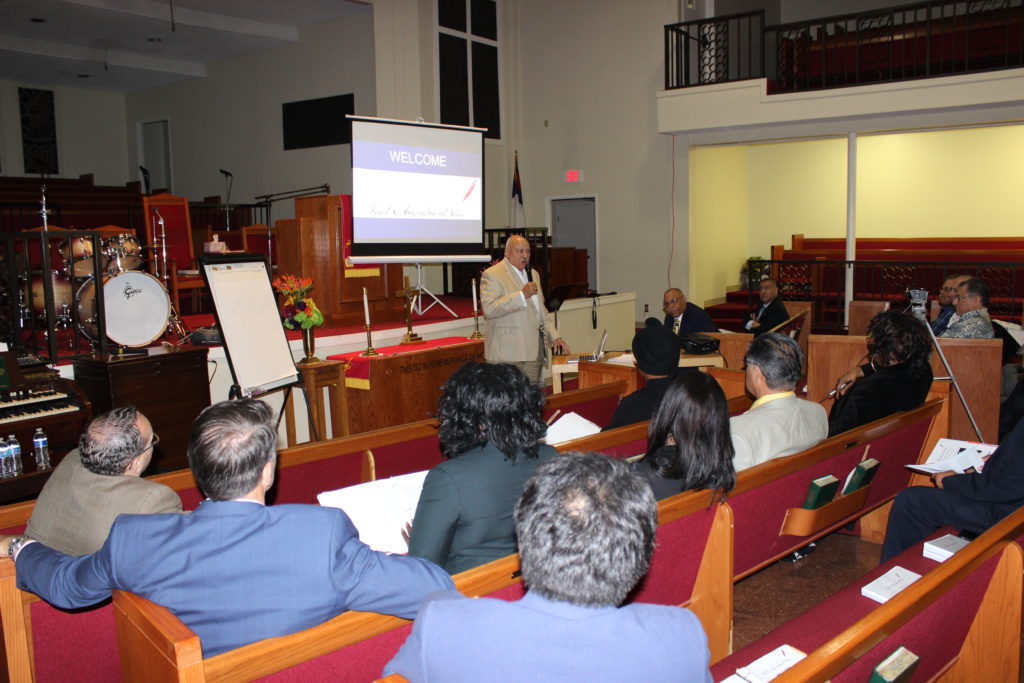 TRAIN THE TRAINER program:
The training venue should be arranged by the requesting organization if possible. It is a 4-hour event.
Presentations include:
An overview of the purpose of First Amendment Voice
An explanation of why America's founding principles are relevant to all diverse communities in the United States.
Presentation: "This Far by Faith," highlighting significant facts and historical revelations regarding the founders, faith leaders, and immigrant communities in America's development. A foundation of the Constitution and in particular the First Amendment is presented during this session.
Presentation: "A Clear and Present Danger," bringing forth the many attacks against religious liberties across our nation and in particular against people of faith because they have spoken or written about religious standards.
Presentation: "Preserving our 1st Amendment Rights," includes advice on how individuals and groups can address such attacks and protect the religious rights of all people, regardless of faith. This is an interactive discussion allowing for questions and sharing by the audience.
What participants get from a First Amendment Voice training:
A manual with the presentations and other materials to refer to during the training and for use in conveying information to their respective constituencies.
A network of committed faith/civil society leaders to collaborate with on a common goal to bring more leaders into this First Amendment space with a focus on religious liberties, education and advocacy.
A commitment from the organizers to host future Train the Trainer events, if the attendee can organize a group of 15 or more.
Tools for the development of an 'Office of Public Policy for Religious Liberties' within faith institutions. These guidelines allow each church/synagogue/mosque to establish such a ministry beginning with 2-3 lay leaders.
Participants get added to the FAV newsletter and social media platforms in order to magnify information flow and encourage action.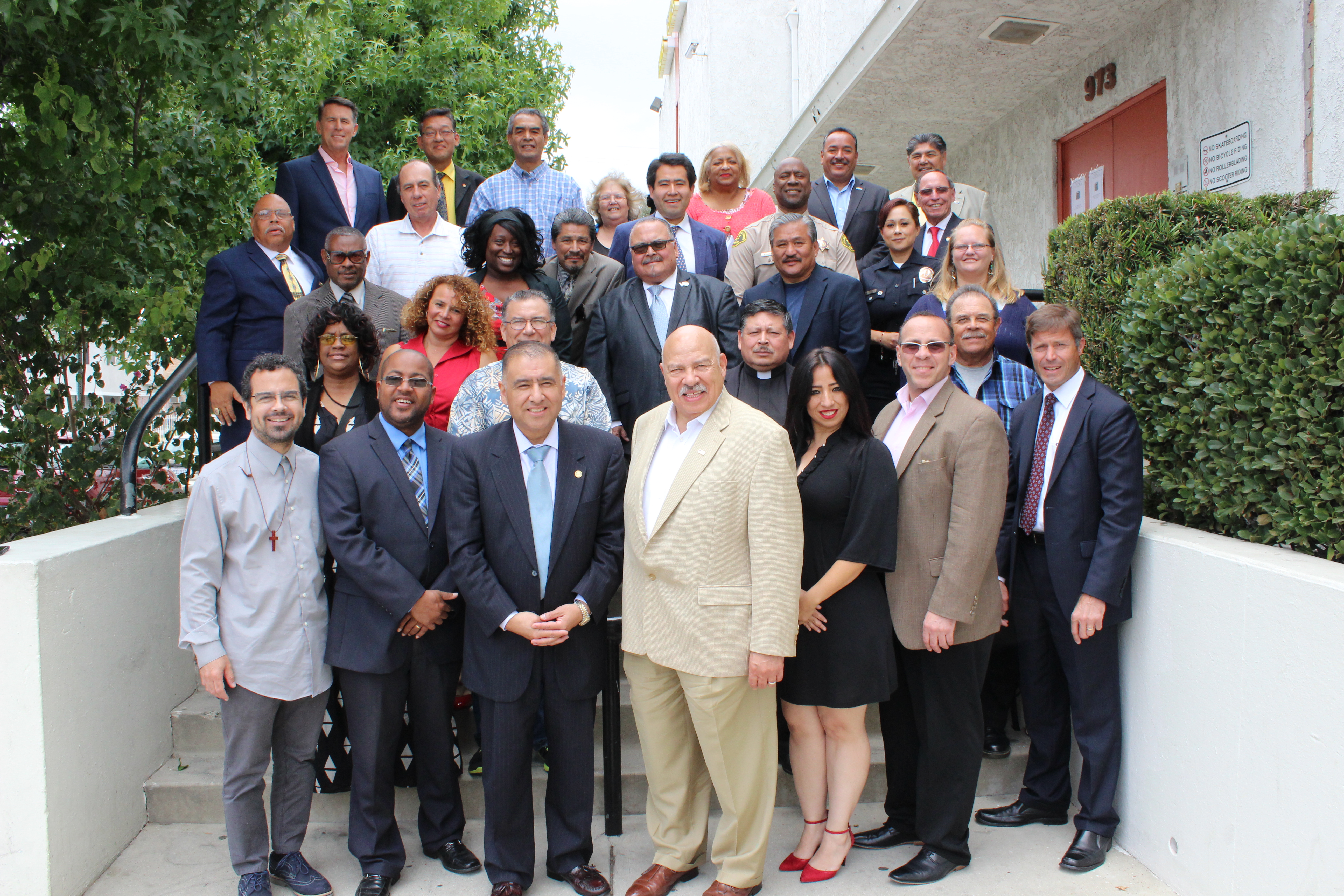 What graduates are saying:
"This is needed in our nation through our clergy. I am very interested in this level of civic duty. Thank You!"
"I completely enjoyed the event. It is huge to turn on my awareness to these issues. Only good can follow. Thanks to All."
"I am very pleased with today's presentation, it surely was very informative and something I value and believe. Thank you Henry Lozano for the invite."
"Very inspiring and valuable information to pass on to others – very informative"
"Very well done. You gave me enough to get started."
"Informative and inspiring."