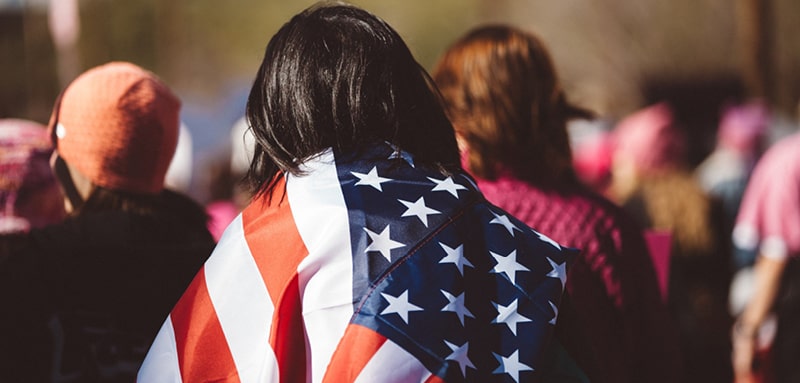 AMERICA NEEDS YOU
Help Others #FindTheirVoice
Our mission is to reinvigorate Americans to claim, protect and exercise the rights espoused in the 1st Amendment throughout U.S. society through a collaborative campaign of education, advocacy and facilitation.
3 WAYS TO BECOME A MEMBER/DONATE
1 MAIL A CHECK
(payable to First Amendment Voice) to:
First Amendment Voice
P.O. Box 624, Oakton, VA 21224
Attn: Treasurer
2 DONATE ONLINE
Your Interest, Gifts and Advocacy
Allow us to make tremendous strides in creating better forums on civil discourse and understanding first amendment freedoms. This support also allows us to bring our programming to a wider audience. Help more people attend our nonpartisan, educational programming and make a difference in their communities.
Membership Benefits
Help heal the national discourse, showing Americans that we have more that unites us than divides us as a country.
FRAMER $1,000
Support an Intern, receive two VIP Symposium tickets, Recognition at the webinar VIP reception
SENTINEL $500
Supports two coffee talks, Receive VIP webinar tickets
GUARDIAN $250
Supports a virtual Coffee Talk (Digital Detox, Media Bias)
ADVOCATE $100
Supports a Difficult Conversations workshop
PATRIOT $50
Allows free veteran attendance at Symposium
MEMBER $25
Membership includes special invites and discounts. Not ready to donate yet, sign up for our free newsletter to learn more about FAV impact.