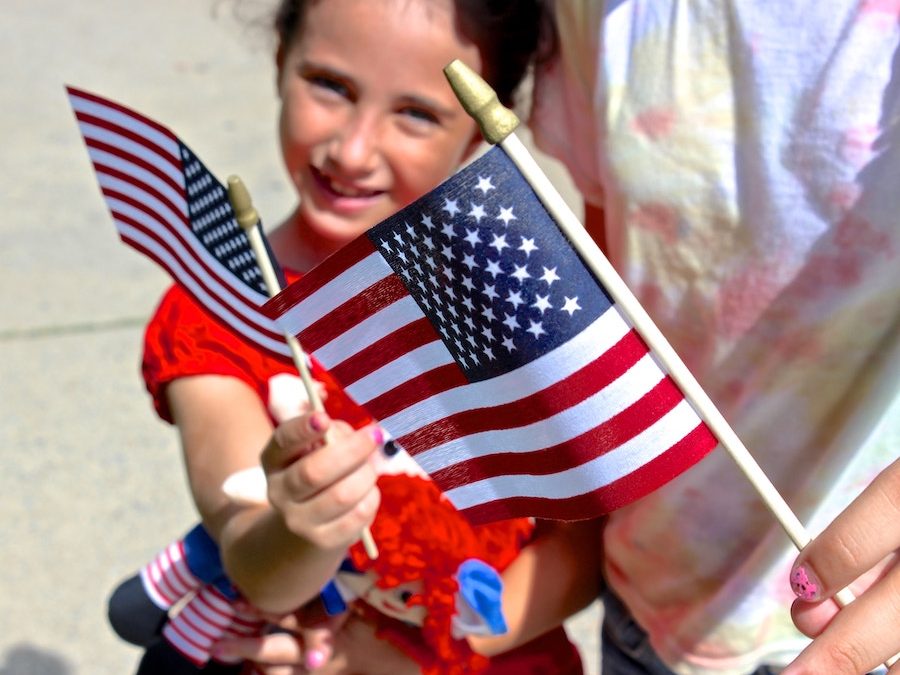 Dear FAV Advocates,
Let's hear from a veteran who sheds his military uniform and looks for ways to keep serving in his community in Georgia.
Hello Everyone,
I just recently joined the First Amendment Voice (FAV) team as the South Eastern Region Delegate. It is with great excitement that I finally get to introduce myself to a great network of colleagues and fellow civil servants. Currently, I'm a Junior Sociology student at Columbus State University. I'm also a husband and father of two children living in the great State of Georgia. Before starting my post-secondary education, I was enlisted in the Army for 8 years and served three combat tours as an Infantryman.
While transitioning from the military, I was in search of a new mission that would also embody some of the important values that I wholeheartedly supported and fought for while enlisted. Most important of those were duty and selfless service. When I came across First Amendment Voice in its earlier stage with Executive Director Steve Miska, it was during the 2016 election. It was around this time, I resolved to bring unity to my community and to dedicate my life towards a greater good.
During this time, I developed a plan through prayer, to continue my duty and selfless service by seeking out local, state, and federal civil service opportunities while continuing my education.  I completed a fellowship with The Mission Continues nonprofit organization, and this last spring, I completed an internship with the Georgia General Assembly.   As I was building networks and growing my experience, I was also preparing myself for federal level service. As an advocate for FAV, it was easy for me to begin serving as a delegate.
I look forward to growing the organization and partnerships.  First up: get an on-campus club started early fall. FAV is on the agenda, and I have the support of multiple faculty members to include the Sociology Department Chair. I have also been approved to start on-campus engagements and look forward to creating a campus kit that can further help future colleges across the country as our organization grows in membership and support.
Again, it is with great excitement that I get to be a part of FAV, and that I have the honor to work surrounded by so many like-minded and passion driven people. I look forward to meeting all at the FAV National Symposium in the Fall!
Sincerely,
Dylan S. Fessler
Delegate FAV
Citizenship is not a spectator sport! If you like our newsletter, please share with a friend!
Steve
Podcast
We are very excited to bring the #FindYourVoice podcast to our audience. If you don't have time to read the email or prefer to learn more during your morning commute, download our podcast. We take the inspirational stories from the monthly newsletter and provide more context.