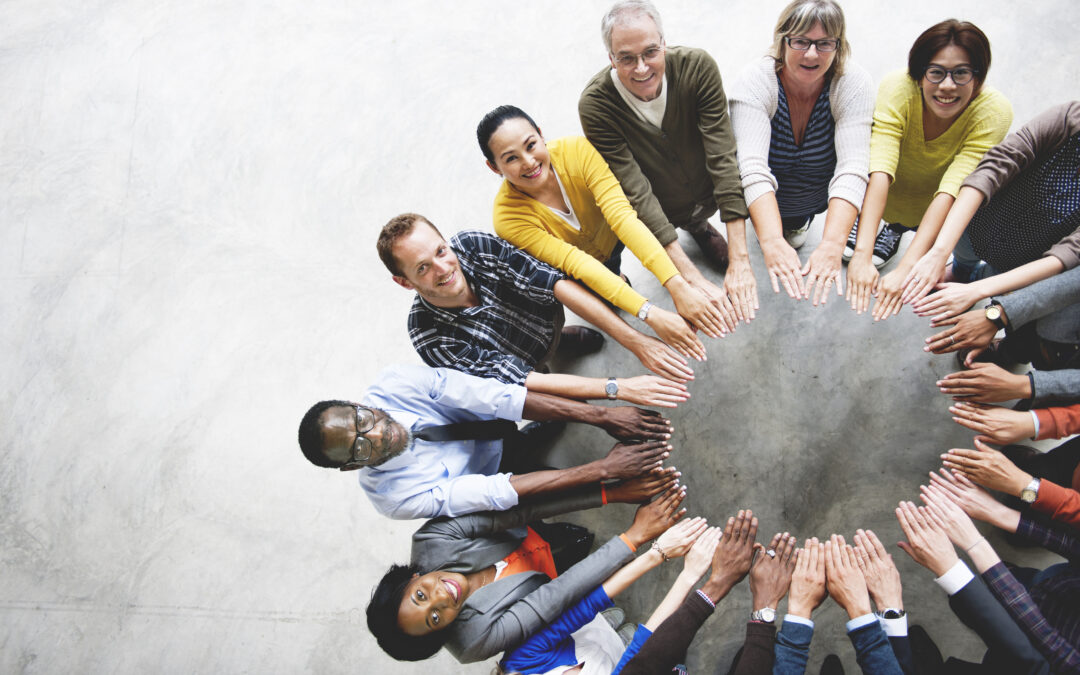 There's never been a better time to be a member of First Amendment Voice than now, as our organization continues to grow into a network of engaged, civic-minded members who are just as passionate for advocating for First Amendment freedoms as you are. We have an incredible line-up of exciting events planned for the near-future, as well as a range of research-packed, credible resources to help you escape the hyper-partisan rhetoric and misinformation swirling around in the public sphere both online and off.
To get the most value out of your membership, here are some of the many benefits available to you as a member of First Amendment Voice:
Attend the National Symposium
Did you know that FAV members get exclusive discounts on admission to our National Symposium? Our annual event is held every September and features a variety of panels with industry leaders, civic advocates and legal experts in compelling discussions centered on unique aspects of the First Amendment. Our 2020 Symposium was successfully hosted in a virtual format and we anticipate our roster of thought-provoking panelists will continue to grow in the years to come as we expand our Symposium's offerings.
If you were unable to attend our 2020 Symposium, you can access recordings of panels on our YouTube page. Stay tuned for more information on our 2021 Symposium and be sure to get your member discount when you sign up!
Get Invited to Members-Only Events
In addition to our annual symposium, First Amendment Voice hosts regular events ranging from "digital detox" workshops (designed to help us mitigate the negative influences of technology in our lives) to coffee talks and "difficult conversations" workshops. Several events are available only to FAV members, so don't miss out on these valuable opportunities to access the information and strategic guidance we all need to become better-informed, civically-engaged citizens in our communities.
Access FAV-Exclusive Content
First Amendment Voice is well-known for our events, but that's not all we offer. Our blog content features research-packed posts on timely topics from sources you can trust, and we also have exclusive white papers, special reports and one-page checklist-style guides to help keep you informed with actionable strategies for developing your own civic literacy and advocacy skills.
Our most recent white paper – Pandemic of Polarization – offers an in-depth glimpse at the issue of increasingly partisan rhetoric and the role social media has played in these toxic discourses, in addition to proven communication strategies for overcoming interpersonal conflict in our own lives. We will be releasing another white paper in the near future, so keep an eye out for the member-exclusive link to it!
Network with Fellow Civic Advocates
First Amendment Voice, at its core, is about people. If it weren't for We the People, our Constitution may not have included the vital freedoms outlined in the First Amendment, and we are committed to promoting constructive engagement between citizens in line with our nation's constitutional ideals.
Our networking opportunities are seemingly endless: you can join meaningful conversations with fellow members at FAV events, post comments to our blog posts, participate in small group workshops, volunteer with other civic-minded citizens, and so much more.